The Inspire 2 vs Mavic 2 Pro are two of the most popular drones on the market. The Inspire 2 is a more expensive drone, but it has a better camera and is easier to fly. The Mavic Pro is cheaper and smaller, but it has a less powerful camera and is harder to fly. 
They both have their strengths and weaknesses, but which one is the better drone?
DJI Inspire 2 VS Mavic 2 Pro
Recent years have witnessed significant transformations in the drone business. The age of drones has flourished, and numerous varieties are available. The Mavic 2 Pro and the Inspire 2 are a couple of DJI's coolest new models. Who will prevail in the DJI Inspire 2 versus Mavic 2 Pro match?
The drones are distinct and designed for various purposes. Inspire 2 targets the prosumer market, whereas Mavic 2 Pro targets the consumer or hobbyist market. The Inspire is a higher-priced yet high-quality and high-performance drone. However, the Mavic is significantly cheaper, and its Hasselblad camera can shoot cinematic footage.
DJI Inspire 2 Profile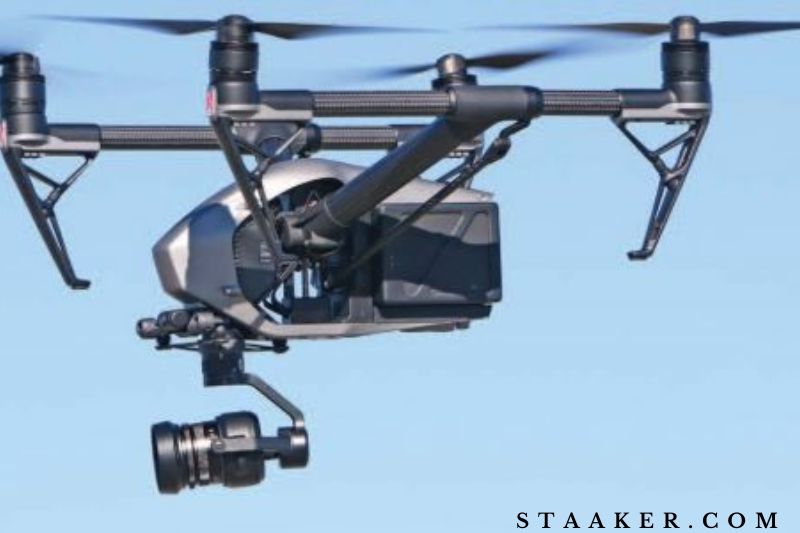 Zenmuse X7 Price
Super 35 sensor
14-point dynamic range
DJI DL-Mount Mount
4 carbon fiber prime lenses: 16mm-35mm-50mm
f/2.8 maximum aperture
ND4 filter explicitly designed for the 16mm lens
Mechanical shutters are featured on the 24mm, 35mm, and 50mm lenses.
6K CinemaDNG RAW 12-bit or 5.2K Apple ProRes at 30 frames per second.
3.9K CinemaDNG RAW or 2.7K Apple ProRes at 59.94 frames per second
D-Log Curve and D-Gamut RGB have been updated.
Up to 23 minutes of flight time is possible with the DJI Inspire 2
The Inspire 2 is a large, weighty, and initially scary drone. It is composed of carbon fiber of high grade and sleek metal. Zenmuse X7, its detachable camera system, is the icing for this drone.
Having a 2-axis stabilized FPV camera with an independently-adjustable pitch provides the pilot with a personal live feed, allowing the camera operator to move as necessary to capture the shot.
Numerous individuals are now airborne filmmakers thanks to this drone, which appears on film sets around the world. It enables filmmakers to be more inventive, whether working in a team or as a solo pilot.
It can fly for up to 23 minutes, during which time you can shoot some truly cinematic footage. Due to the FlightAutonomy system, which provides an expanded range of 100 feet, the speed is accompanied by protection.
On top of the Inspire, 2 is an Infrared Sensing system that aids obstacle avoidance. The new dual-battery architecture extends flying time to a maximum of 27 minutes when using the X4S camera and provides battery redundancy. Self-heating mechanisms allow the inspire 2 to be flown in subzero temperatures.
The Inspire offers two intelligent modes, namely Spotlight Pro and Profile, that make it easier for production teams and even single users to take cinematic images. As Inspire flies, Spotlight Pro keeps the camera on the subject while rotating beyond 360 degrees to fix a target within the frame.
As the drone flies forward, the Profile mode rotates the camera to capture the subject's profile. By keeping the airplane in forwarding flight, obstacle detecting systems can protect it.
With the onboard FPV camera, it is possible to separate the flight view from the main camera view, thereby giving the Inspire 2 a dedicated TapFly camera. Step on the screen to fly in that direction while concentrating on camera control. The primary camera with a maximum detecting range of 200m is used to avoid obstacles during a return home successfully.
DJI Mavic 2 Pro Profile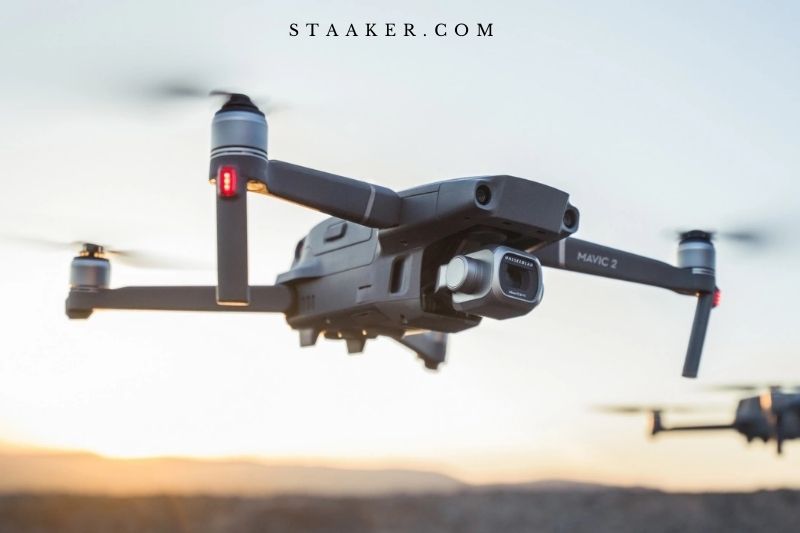 Dimensions: 322 mm × 242 mm × 84 mm
Weight: 907g
Camera sensor: 1-inch, 20-megapixel CMOS
Lens: 28 mm equivalent, f/2.8–f/11
8GB of on-board storage
Flight Time Maximum: 31 minutes
Max Speed: 72 kph (in sports mode)
Shade: grey
Mavic 2 Pro features a robust 1-inch sensor, which provides improved image quality and enhanced light and color sensitivity. Its camera employs 3-axis gimbal technology, guaranteeing smooth, stable footage under any circumstance. The camera is equipped with an aperture-adjustable lens for more lighting control. Capturing breathtaking aerial photographs with incredible detail at 20 megapixels.
Mavic offers a 10-bit Dlog-M color profile, which yields a more excellent dynamic range for greater grading room flexibility. It captures 4K video using superior H.265 compression, allowing photos to retain even more information.
Because Mavic 2 is foldable, it may be transported anywhere, at any time. It is a small, high-speed drone that can accelerate both ascent and fall.
Enhanced HDR shot, an updated technique that combines a series of photos is supported by the Mavic 2 Pro for improved dynamic range and visual clarity.
With the help of OcuSync 2.0, which provides a 1080p transmission signal for up to 8 kilometers, you may edit Full HD film directly from your mobile smartphone. Automatic switching from 2.4 to 4.8 GHz provides superior performance in settings with dense signal interference.
Mavic 2 features sensors for obstacles on all sides. The aircraft analyzes every square inch of its environment to maneuver past obstacles without stopping, allowing you to concentrate on taking the perfect photograph. Its digital nervous system delivers data continuously to a new, more potent central processor.
With the aid of its vision systems, the drone creates a 3D picture of the area for enhanced precision and tracking. Trajectory prediction algorithms also aid in maintaining a subject's trajectory when it encounters an impediment.
Build Quality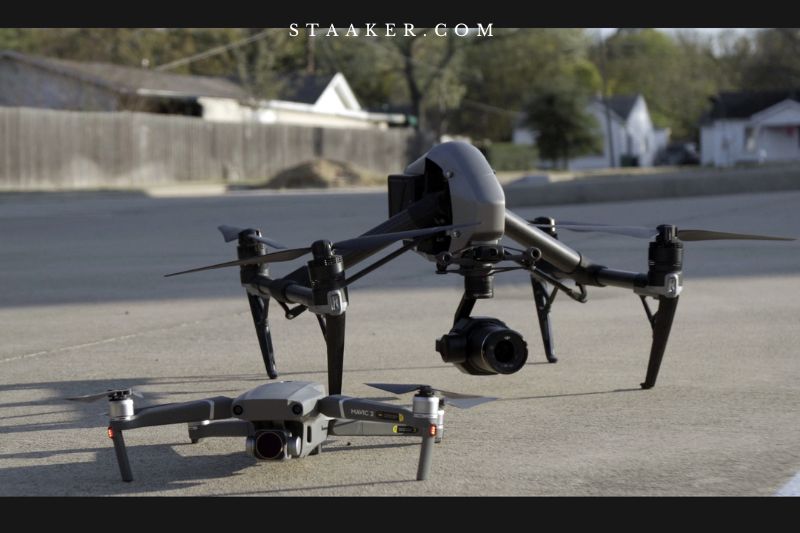 As you may be aware, the quality of the best DJI drones is exceptional. Excellent materials are employed, and the goods have no rough edges.
However, Inspire 2 wins this round due to the carbon fiber reinforcements and the superior appearance and texture of its components. Do not believe that the Mavic 2 Pro is inferior, but it has a more plasticky feel and belongs in a different category.
General Performance
The Inspire 2 has a top-flight speed of 50 mph or more, which is just a few miles per hour faster than the Mavic 2 Pro. Instead the Mavic is more agile because of its little size and lightweight, which enables it to respond rapidly.
The Mavic can be used immediately after purchase, but the Inspire requires a basic setup that will take some time.
Image Quality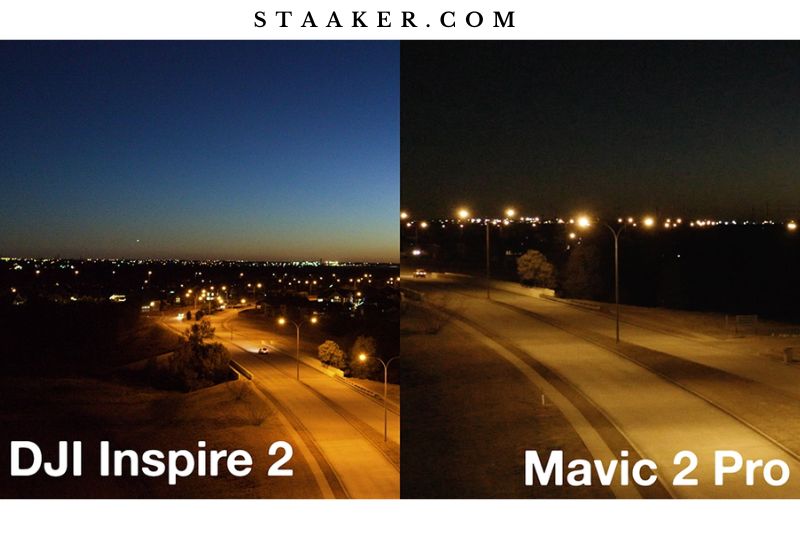 Most purchasers of drones consider the quality of the camera. This is the most significant aspect, as it is often the primary reason for purchasing a drone.
DJI made a brilliant move by acquiring Hasselblad, a well-known brand with a rich history in the world of photography. Mavic 2 Pro, equipped with a Hasselblad camera capable of shooting 4K at 24p and 30p, is the first to benefit from this.
This round is also won by the Inspire 2 with its Zenmuse X7 camera, 6k in raw and 5.2K Pro Res 422 resolution, and four interchangeable lenses (16mm, 24mm, 35mm, and 50mm).
The interchangeable lenses make a significant improvement to the image quality of the Inspire 2 as well. Due to the camera's superior quality, the image has incredible depth and a more dramatic appearance. The Mavic 2 Pro is also excellent, but when images are compared side-by-side, it is evident that Mavic lacks the depth of field.
Low Light Efficiency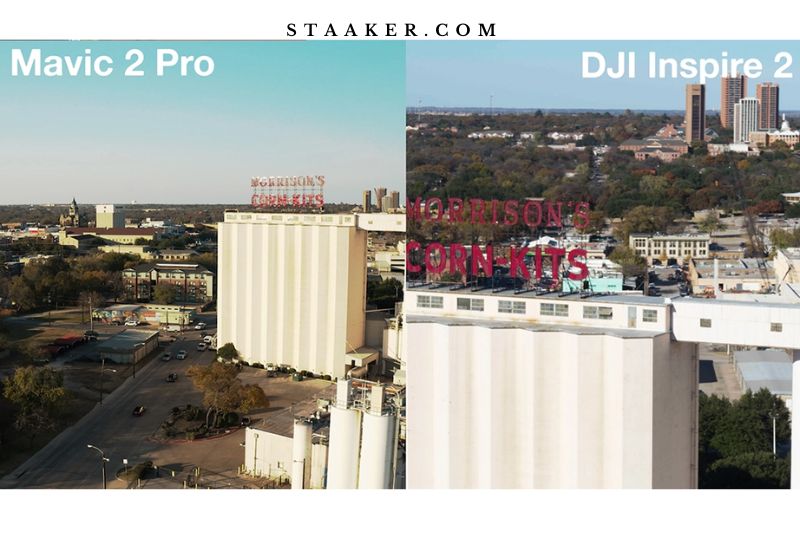 A common weakness of drones is their performance in low light conditions. To take a cinematic shot with a drone at night needs a high level of talent, as well as additional time for color correction and noise reduction.
Cinematic shots are difficult to capture with the Mavic, and both drones have image noise. However, when Inspire 2 is used, the image appears better and brighter.
See more:
FAQs
What is better: dji inspire 2 vs Mavic air 2?
In DJI's portfolio, the Mavic Air 2 continues to be a mid-tier drone. The Mavic Air 2 falls almost precisely in the middle between the Mavic Mini and the Mavic 2 series drones in terms of size, cost, and functionality. The Zenmuse X5, a 5.2K camera with interchangeable lenses, was included with the Inspire 2 at launch and prepared to handle Hollywood projects.
What is the difference between DJI Inspire 1 vs Inspire 2?
A heater for Inspire 1 batteries is available from DJI. However, it cannot fly with a drone. The top speed for both drones is 22 miles per hour (10 m per second). Inspire 2 is more potent than Inspire 1 and can withstand stronger winds. Both drones have a maximum flight speed of 22 mph.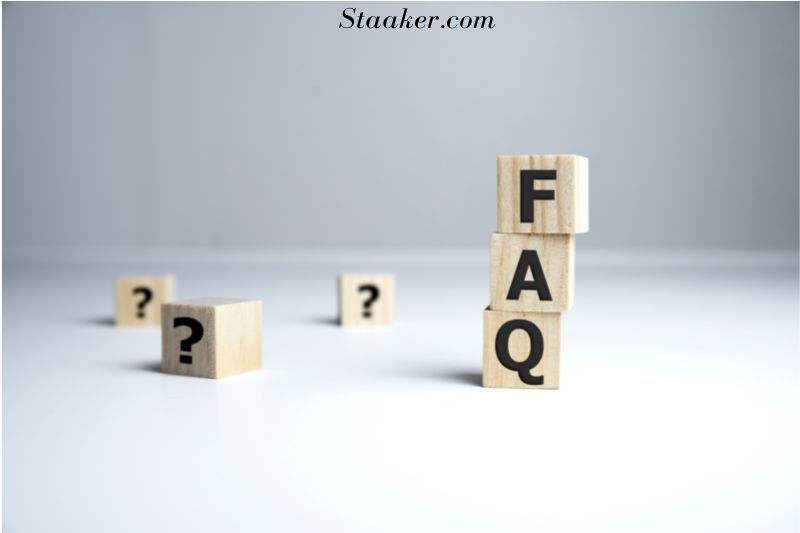 How reliable is the Mavic 2 Pro?
Due to being the first consumer drone with a 1-inch sensor and customizable aperture, the DJI Mavic 2 Pro is a modern classic. It is appropriate for drone pilots of all experience levels because it has a variety of flight modes, sophisticated safety features, and the capacity to take high-quality photos and videos.
Which Should I Buy?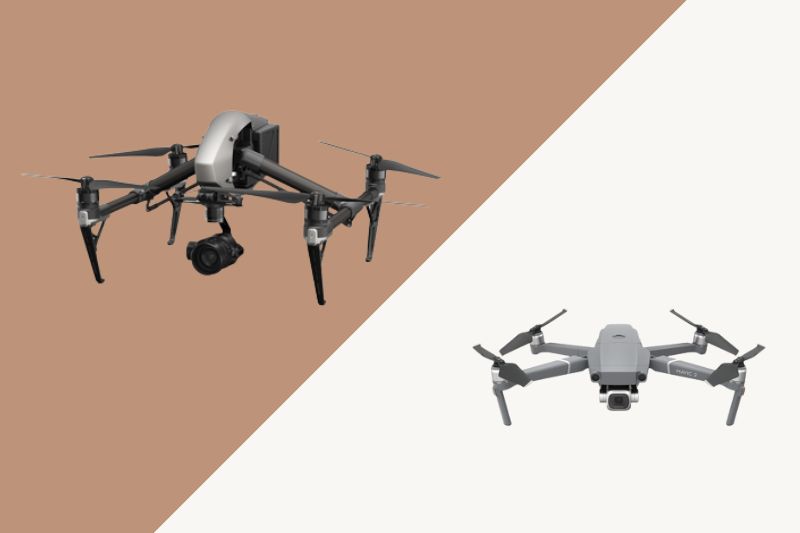 Honestly, it depends on your level of experience and the intended use of the drone. If you are a filmmaker who would want to include a few drone shots in your video, the Mavic is the most cost-effective option.
Even for expert filmmakers, the image quality of the Mavic is high. We've recorded professional-quality footage with this, and it's incredibly convenient to have in your camera bag for a fast drone shot on location.
If you wish to specialize in drone photography and filming, though, the Inspire 2 is a wise investment. This is the drone you might be expected to use if you're a freelance drone pilot for a shoot. Its quality is unparalleled, but be prepared to spend $8,000 on it.
Video