REVIEWERS AGREE — STAAKER IS THE MOST INNOVATIVE SELF FLYING DRONE
"The tracking was dead-on, Score: 9/10"
-Matthew Reynolds, WIRED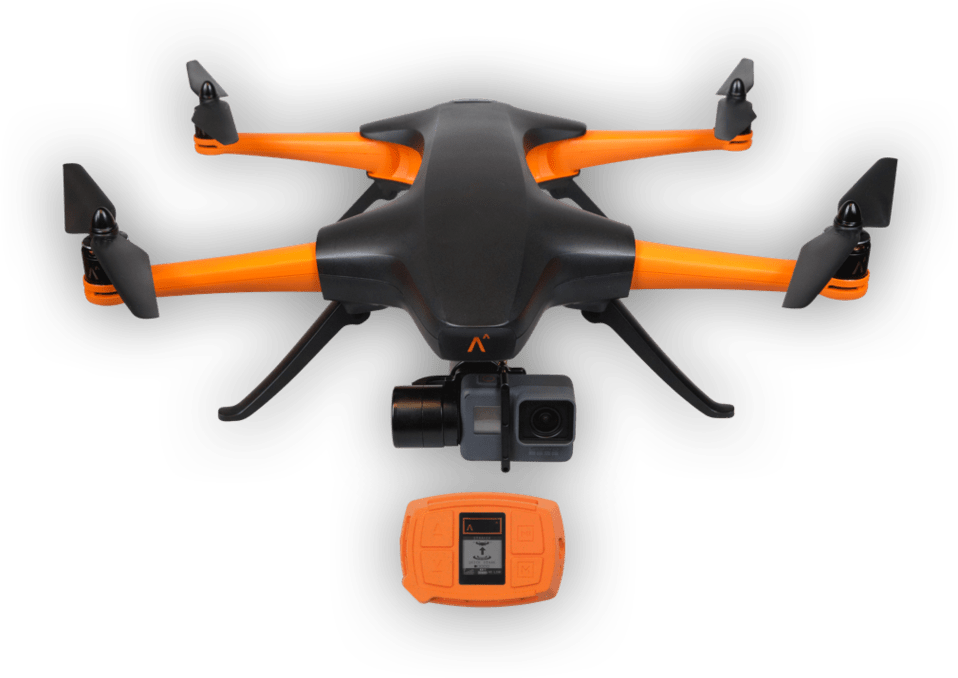 SELF FLYING DRONE
Never flown a drone before? No worries! Staaker flies itself.  You can fly with confidence from the first flight!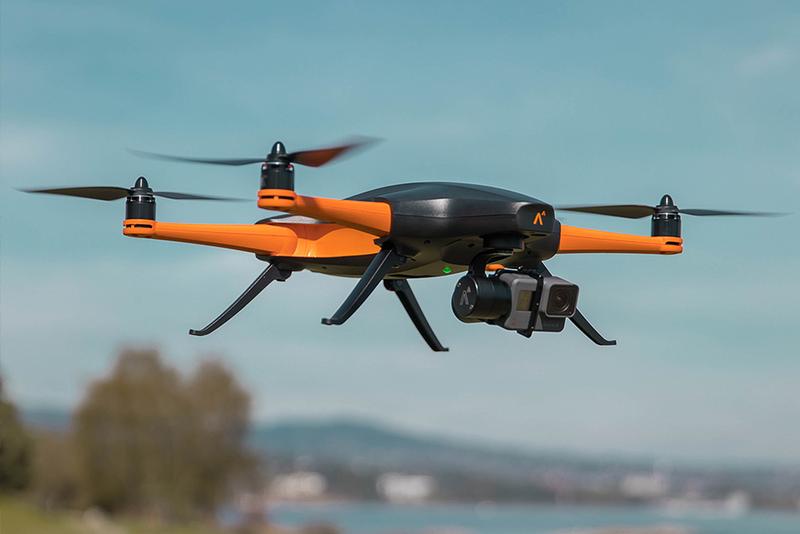 DIRT AND WATERPROOF TRACKER
The Tracker is waterproof down to 2m. You can use the tracker for almost any activity, without worrying!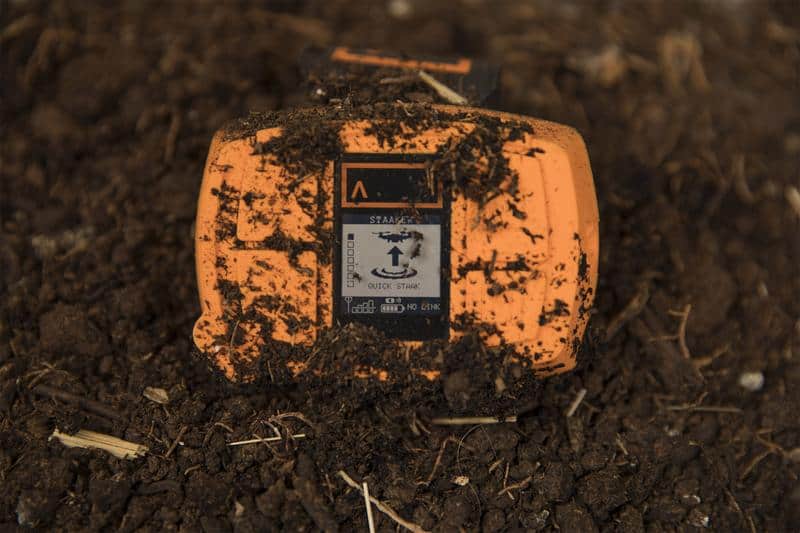 STAAKER FOLLOW DRONE
The Staaker follows you to capture every move you make!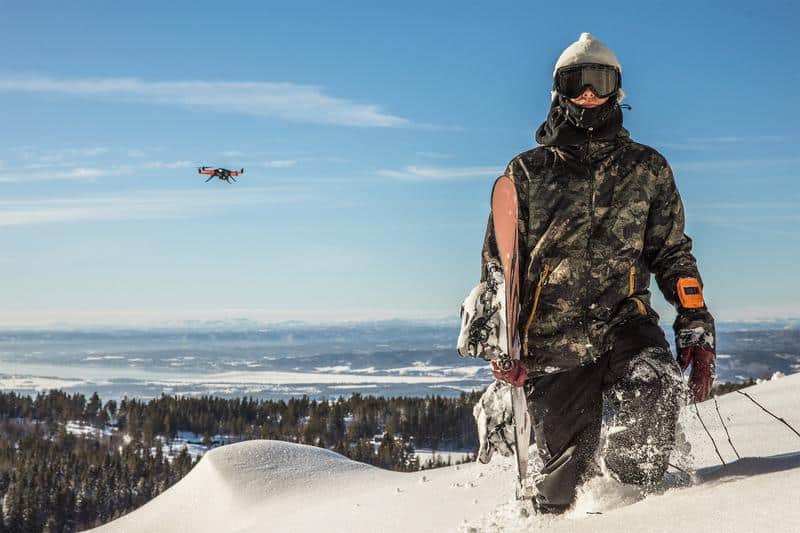 OUR CUSTOMERS AGREE WITH US!