The Phantom 3 is an excellent drone for beginners. It's easy to fly and has many features that make it fun to use. The Inspire 1 is a more advanced drone better suited for experienced pilots. It has more powerful motors and can fly faster and longer than the Phantom 3.
The Phantom 3 vs Inspire 1 are two of the most popular drones on the market. They both have pros and cons, but which is right for you?
Phantom 3 Vs Inspire 1
Transportable Payloads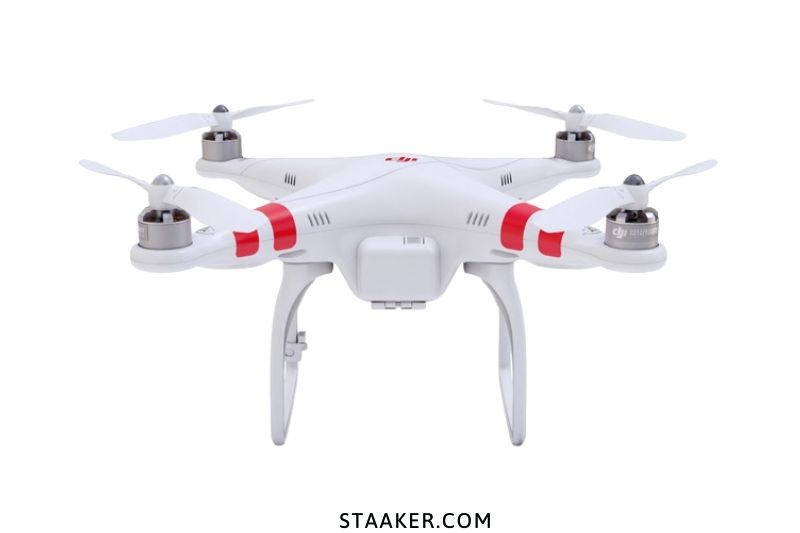 Although Inspire 1 and Phantom 3 have identical camera sensors and lenses, they are significantly different. The inspire 1 camera now supports upgrades.
Since the Inspire 1 Pro and Inspire 1 Raw release, the Inspire 1 offers three distinct camera options. If you have the funds, you can choose between the X3, the new X5, and the X5R.
In other words, you can utilize a consumer-level camera like the one on the Phantom 3 (X3), a prosumer camera with video quality comparable to the Panasonic GH4 (X5), or a cinema camera that shoots 4K Raw for your high-end productions (X5R).
This allows the inspire 1 a tremendous level of versatility to meet practically any shooting requirement while being cheaper than an S1000 octocopter, which does not currently accept any 4K cameras that produce Raw footage.
In addition to the improved video quality of the Inspire 1 Pro, DJI is also developing a mounting device for the X5R to be used as a stabilized 4K handheld camera that shoots Raw when not in the air.
Dual Pilot Flight Control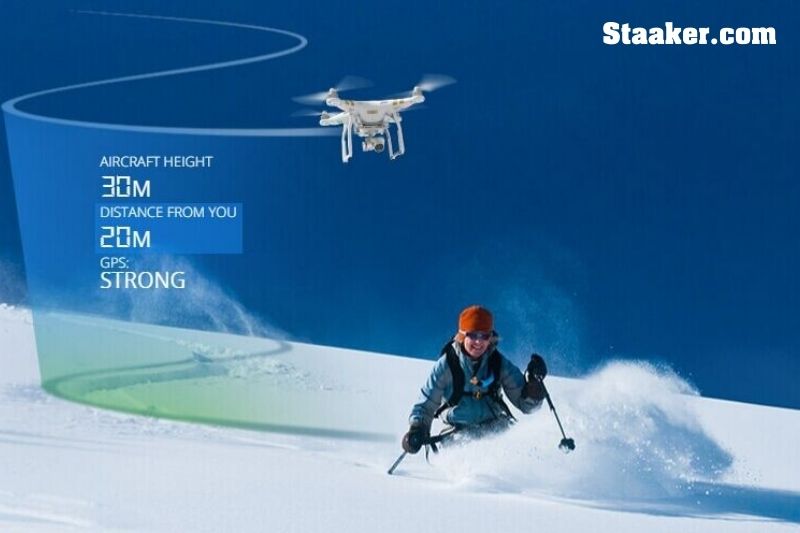 In my perspective, one of the most significant differences between Inspire 1 and Phantom 3 is that Inspire 1 may be piloted while a third party operates the camera. Even with only one operator, it's convenient to be able to lock the camera in place so it won't move.
It's also wonderful if you prefer flying forward but want the camera to point sideways or backward. Dual Pilot operation is also more enjoyable than flying solo, but it can often be a double-edged sword.
One issue you do not have to worry about with the Phantom 3 is that you have sole control over the appearance of the photographs. If you don't organize their photos, it can be challenging to communicate your intentions to the camera operator when flying the Inspire 1. This is not a problem, but you should consider it carefully.
Flight Efficiency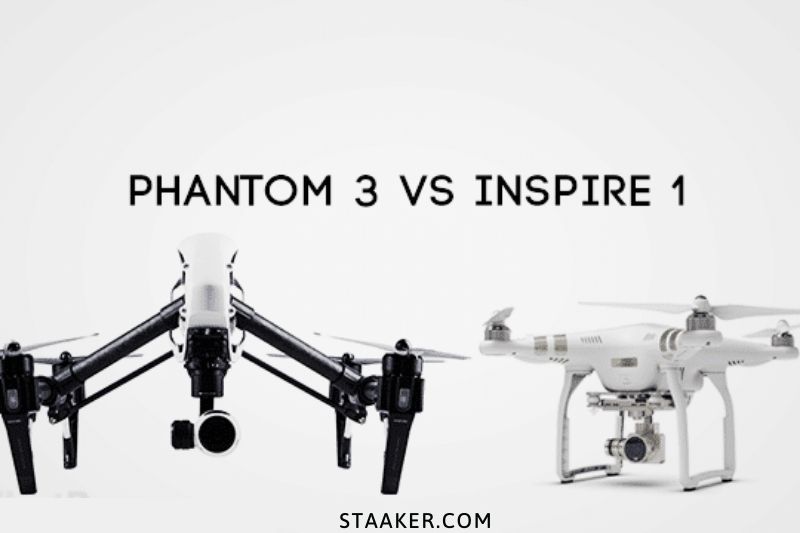 The New Phantom 3 flies so well that you could likely not tell the difference between the Inspire 1 and Phantom 3 simply by hovering. Its innovative motor architecture and optical flow stabilization will make it the most intuitive drone to fly.
The Inspire 1 is just as simple to fly but is more extensive and riskier. With significantly larger motors, propellers, and a six-cell lipo battery, the inspire 1 is incredibly swift, agile, steady, and can withstand higher wind speeds without affecting video quality.
Consider Inspire 1 to be the Lamborghini of drones. A minivan could carry you to the exact locations for far less money, but this does not render the Lamborghini useless.
Did I mention the illumination? Due to the location of the LEDs, it can be pretty tricky to fly line-of-sight on a Phantom 3 during the day. The Inspire 1 is more extensive, and the distinction between the front and back is readily apparent.
In addition, the LED lights are brighter and face outwards, unlike the Phantom 3. This makes the Inspire 1 a delight to fly regardless of the time of day.
If you don't know the way to fly a drone exactly, see this guide to see instructions: how to fly a drone?
Co-Pilot
Alongside this option is the benefit of flying the Inspire 1 drone while another person operates the camera. If you have a friend or coworker who does not know how to fly a drone but knows how to film, they can easily control the camera while you concentrate on the flight itself.
Phantom 3 Vs Inspire 1 Top Speed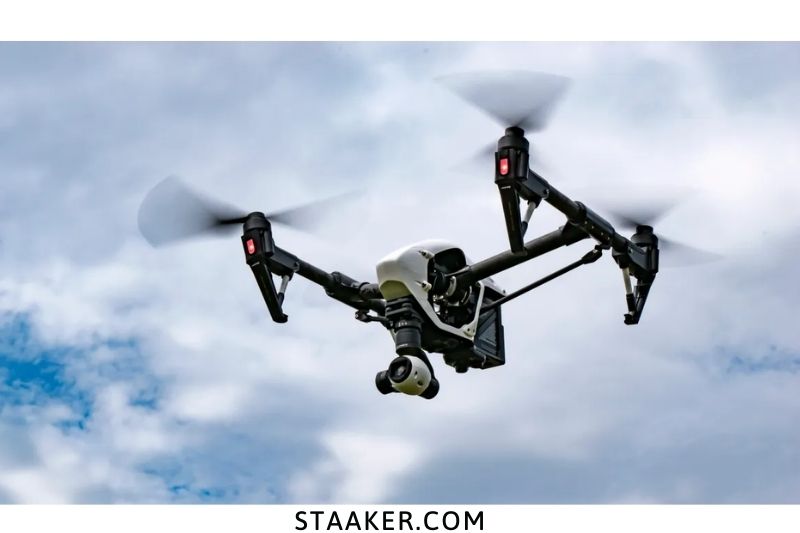 In addition, the Inspire 1 is enormous; it is significantly larger than the Phantom 3 drone. This mass carries a tremendous amount of force. The DJI Inspire 1 Aerial drone can attain speeds close to 50 miles per hour by pumping its propellers.
This is 15 miles per hour quicker than the Phantom drone series' peak speed of 35 miles per hour. Inspire 1 top speed propels it into a new generation of filmmaking drones.
The Inspire 1 is as easy to operate as the Phantom 3 drone, despite its speed and power, but it is more significant and dangerous. With significantly larger motors, propellers, and a six-cell lipo battery, the Inspire 1 drone is incredibly swift, agile, and steady, and can withstand higher wind speeds without reducing video quality.
Transforming Design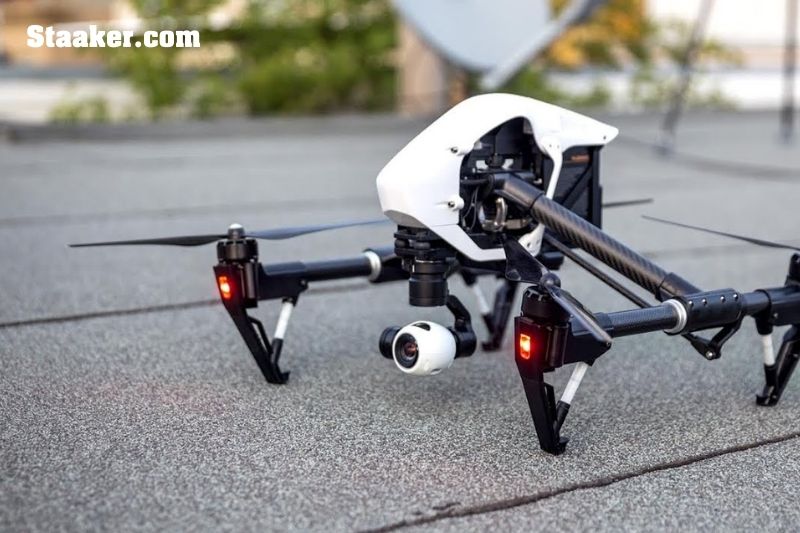 You may believe that the Inspire 1's transformable design exists solely to conceal the gimbal's arms when the camera is facing forward, but it also provides an additional advantage.
Props! Regarding airborne videography, propellers are your worst enemy, especially when utilizing a GoPro. Ever wonder why some drone footage is cropped to a vast aspect ratio? Phantom pilots (including myself) typically crop their movies or fly predominantly in reverse.
This is done because propellers frequently appear at the top of the screen and obstruct your photographs (especially when flying forwards).
Due to its transformative architecture, Inspire 1 does not encounter this issue in most circumstances. When hovering or traveling in reverse, it is possible to look up without seeing any props.
This enables you to shoot in various methods that will set your movies apart from the competition. In post-production, it is simple to remove such obnoxious objects, which can occasionally make your videos appear more theatrical.
However, it might be extremely unpleasant to have a video clip in your timeline with a completely different aspect ratio than the rest when integrating ground-based footage. ​
You'll Look More Professional With The Inspire 1
In cinematography, sometimes seeming like you know what you're doing is just as crucial as actually knowing what you're doing. You will want to impress your clients if you are hired to fly (not that I encourage disregarding FAA drone laws, cough).
I've already discussed this in another piece, but it bears mentioning again. When I'm flying my Phantom, most folks will disregard my actions (for the most part). In contrast, this is not the case for Inspire 1.
Onlookers observe me from a distance every time I remove it from its case and switch it on. Once you begin to fly, crowds will sometimes come to observe. It is as if you have just extracted a bit of alien technology.
NO HDMI OUTPUT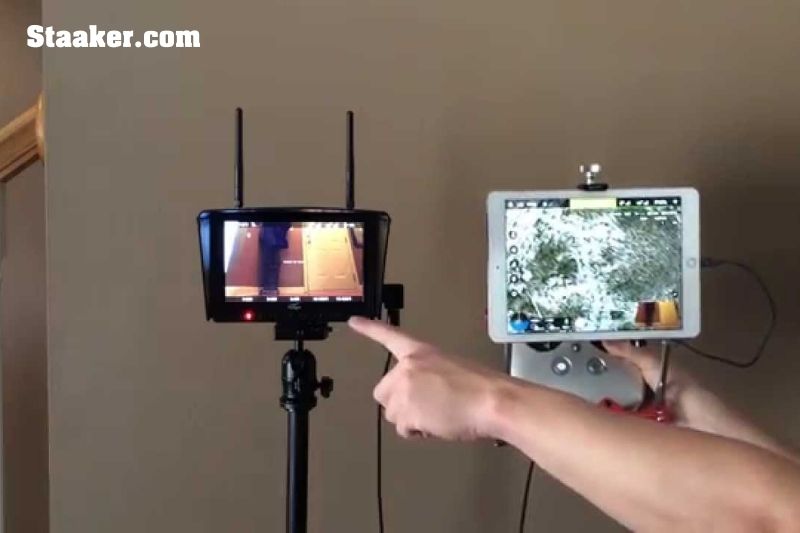 As is evident, the Phantom 3 lacks an HDMI output. This means you cannot record the live stream to a video capture device, use a glare-free monitor on bright days, connect it to a television, or output the HDMI signal to a video switching device for live news broadcasts.
The Phantom 3 remote may now be upgraded for $100 to accommodate HDMI output. However, the average consumer does not require HDMI output, and the Phantom 3 was developed for the common consumer. I should also clarify that the Phantom 3 and the Inspire 1 will support live YouTube streaming.
Gimbal and camera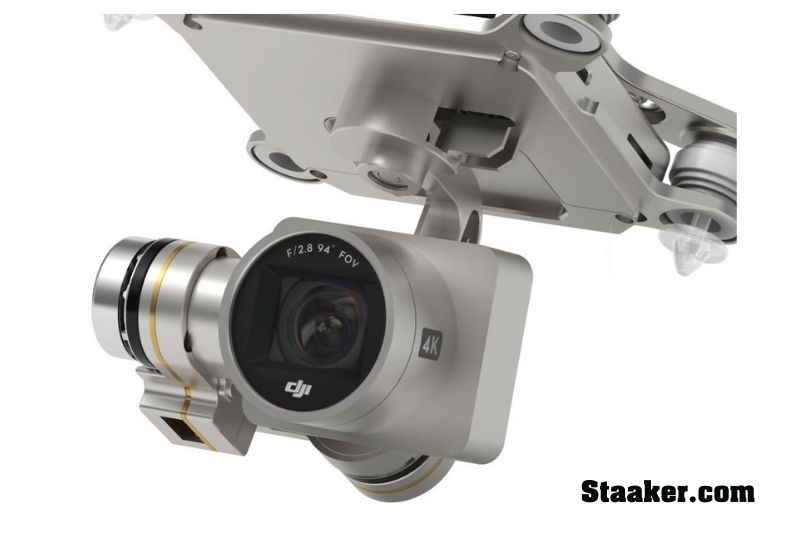 When it comes to cameras, these two models are very similar. Both have 4K cameras and Sony EXMOR 1/2.3″ sensors, as well as a 20mm f/2.8 lens with a 94° field of view. Their gimbal systems, on the other hand, are quite different. While both can pitch 30° up and 90° down, the gimbal on the Inspire 1 model can rotate 320° in all directions and appears to be less vulnerable, especially given the Phantom's open motors and exposed ribbon cables. Aside from that, the Inspire 1 model has a cooling fan that activates when the drone is launched.
Flight Control and Performance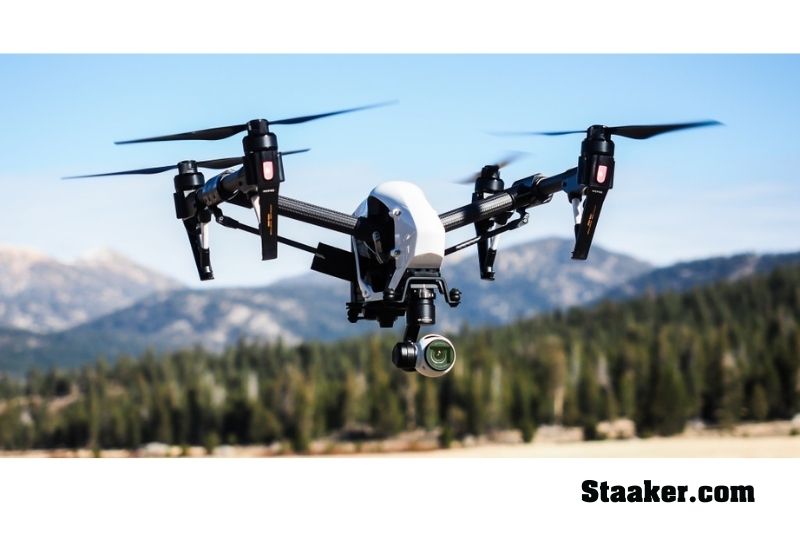 The flight performance of a drone is closely related to its weight. While the Phantom 3 has a lighter design, it appears that it also makes it more difficult for the user to gain complete control over its movements. While the heavier build of the Inspire 1 model may be considered a disadvantage at times, it does add to the drone's stability.
When it comes to flight speed, the Inspire 1 model takes the lead once more. Its top speed of 22 m/s makes it a better choice than the Phantom 3, which can only fly at 16 m/s.
The Inspire 1's HDMI output, which allows the user to display or record the video on another electronic device, is the most noticeable difference between the two models' remote controllers.
Photo/Video Quality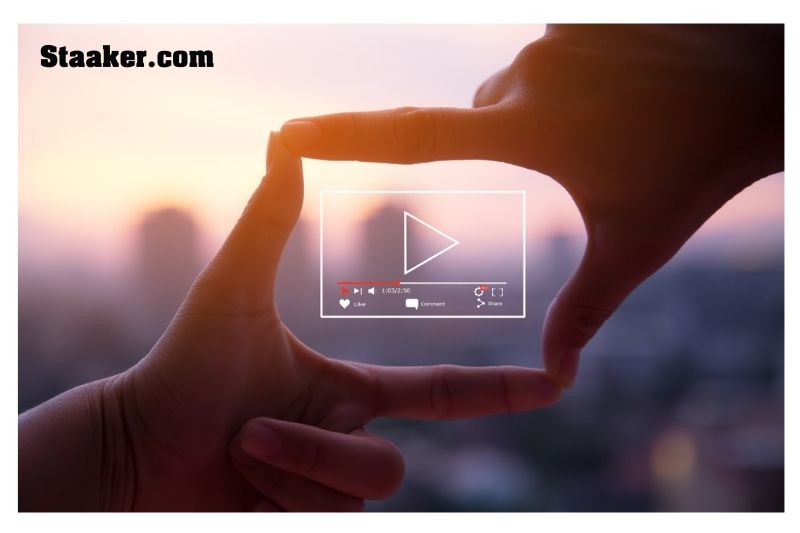 Video quality and stabilization comparison between the Phantom 3 and the Inspire 1.
Because the cameras in the Phantom 3 and Inspire 1 model are so similar, there is no discernible difference in the quality of the videos and images they produce. The Phantom 3 has a larger sensor and a lens that has been improved to show less fish-eye.
Another comparison you can check out:
FAQs
Does DJI Inspire 1 feature obstacle avoidance?
Although the DJI Inspire 1 lacks an obstacle avoidance system, it is unlikely that the Phantom 4 and Mavic Pro have one. It protects the drone from colliding with people, structures, or trees during flight.
Does Phantom 3 offer obstacle avoidance?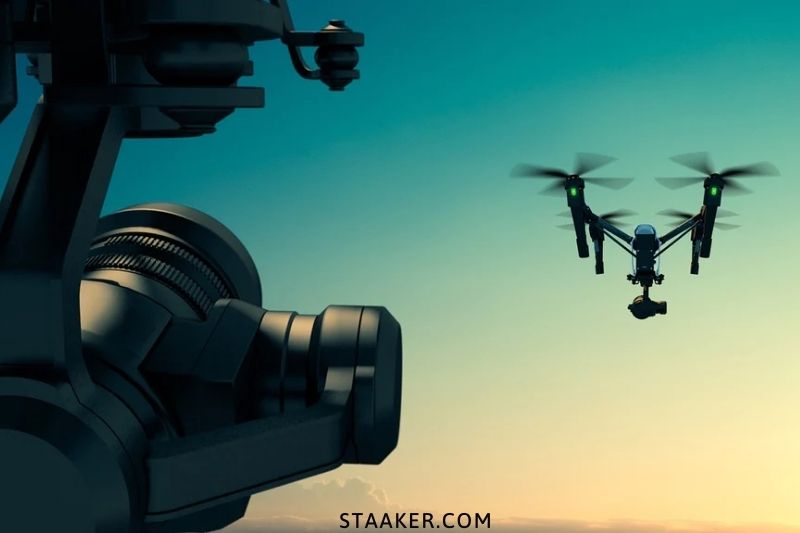 Obstacle avoidance is the first and most essential distinction between the Phantom types. The Phantom 3 possesses dual cameras. It has a video camera and a stabilization camera. With the Phantom 4, three more cameras have been added for enhanced stabilization and obstacle avoidance.
If you are looking for a drone with great pass impediments, read our article: Best obstacle avoidance drone.
Can the Phantom 3 follow me?
In 2015, DJI debuted follow-me drones with the Phantom 3 series. Follow Me, Course Lock, Waypoints, Home Lock, and Points of Interest are some of the Intelligent Flight Modes available. As with other GPS-based drones, the Phantom 3's Follow Me function requires a remote controller and the DJI GO app.
Conclusion
The Phantom 3 is an excellent choice for those who want a drone that is easy to fly and takes great photos and videos. The Inspire 1 is a better choice for those who want a drone that is more versatile and can be used for more advanced photography and videography.
The Mavic Pro is a great choice for a small, lightweight drone that can fly in more challenging environments. Hope this article was helpful!