DJI's Zenmuse x4s vs x5s cameras are the two devices that are at the forefront of the drone industry today. If you want great stills or ultra-high-definition video, these two cameras are great for you. But which one is more suitable for you? That's not an easy question to answer. And that is also why Staaker makes this post to compare the specs and features of each camera to help you choose the best one for your job.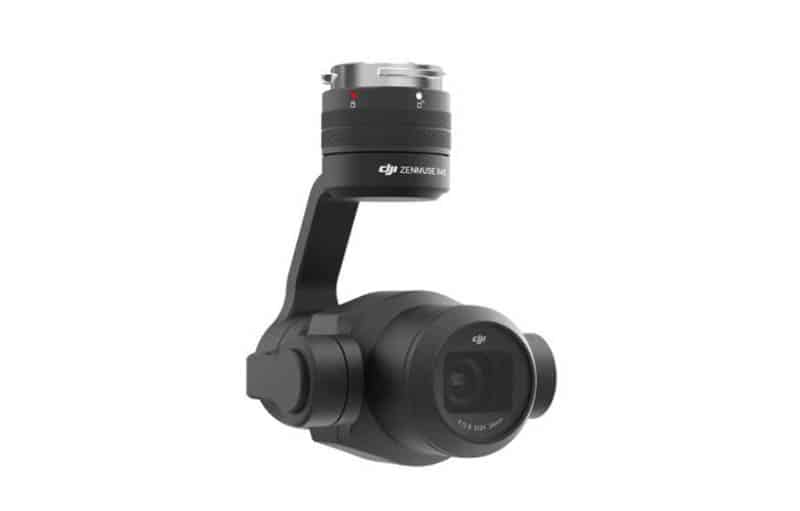 Advantages
Interchangeable lenses. To achieve a different FOV and cinematic look in your video, you can switch between wide-angle and narrow zoom lenses.
It has a great low-light performance thanks to the f/1.7 lens and larger 4/3" sensor.
Only 11.8 stops of dynamic range are available on X4S, whereas X5S has 12.8 stops.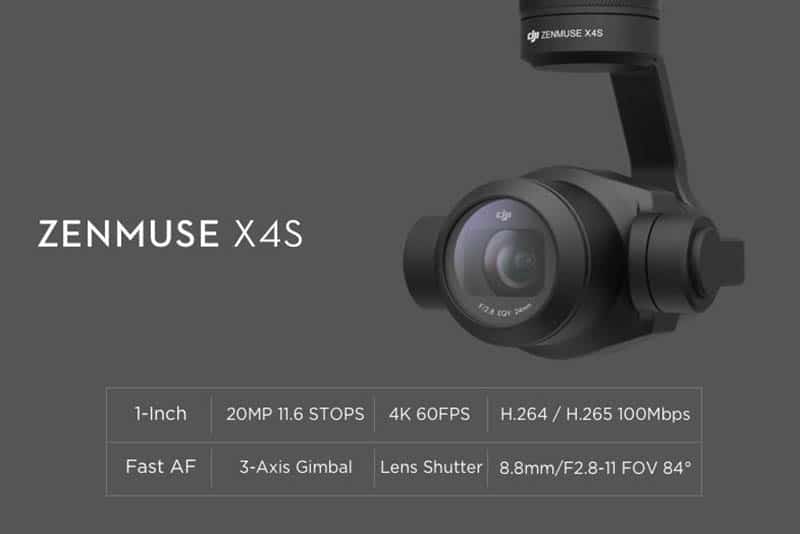 Advantages
Price! The biggest advantage of the X4S over X5S? It costs just $599.
Flight times are longer. DJI claims Inspire 2 can fly for 27 minutes with ZenmuseX4S and 25 minutes with ZenmuseX5S. But don't believe those numbers. You will always receive about 15% shorter flight times than advertised.
DJI's X4S will be a bestseller due to its low price. However, X5S, the most advanced professional camera designed specifically for drones, is most likely the choice of pro-level filmmakers.
You might also be interested in the differences between Phantom 4 Pro and Phantom 4 Pro.
Read More: 
DJI's Zenmuse X5S and Zenmuse X4S cameras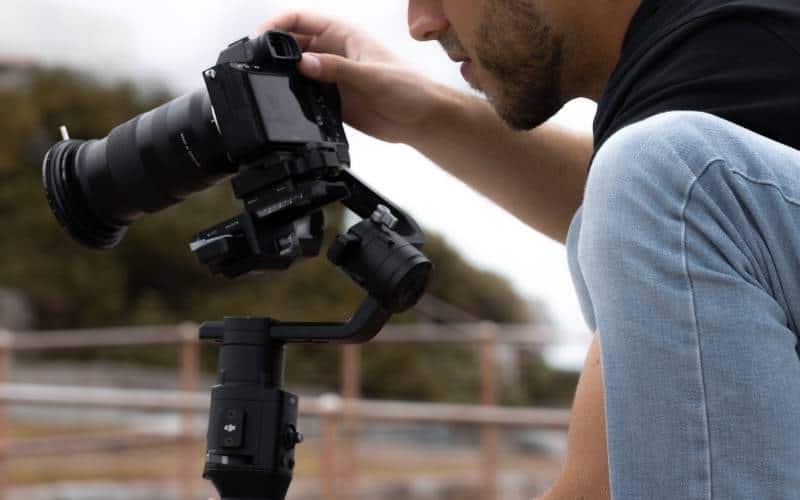 Burst Mode
Burst mode allows a camera to take multiple photos at once. This mode is great for when you want to capture perfect shots of a moving subject.
In burst mode, the X5S can capture up to 20 shots per minute. The X4S is limited to taking a maximum of 14. The X4S can only take a maximum of 14.
Video Definition and Frame Rate
Aerial videos require the highest quality and fastest frame rates. These cameras can record 4K video at 60 frames per second.
The X5S can film 5.2K at 30 frames per second, which puts it ahead of the X4S. This video is comparable to professional filmmakers and some of the best around.
There are downsides to using the 5.2K. First, this mode can be very data-intensive. If you want to save a lot of footage, you will need various SD cards and spare hard drives. To edit and play a 5.2K video, you will need powerful hardware.
You will need a Cinema DNG license from DJI to film in 5.2K. The license is approximately $1,000.
Despite these flaws, the X5S camera is still the best for recording video.
Read More: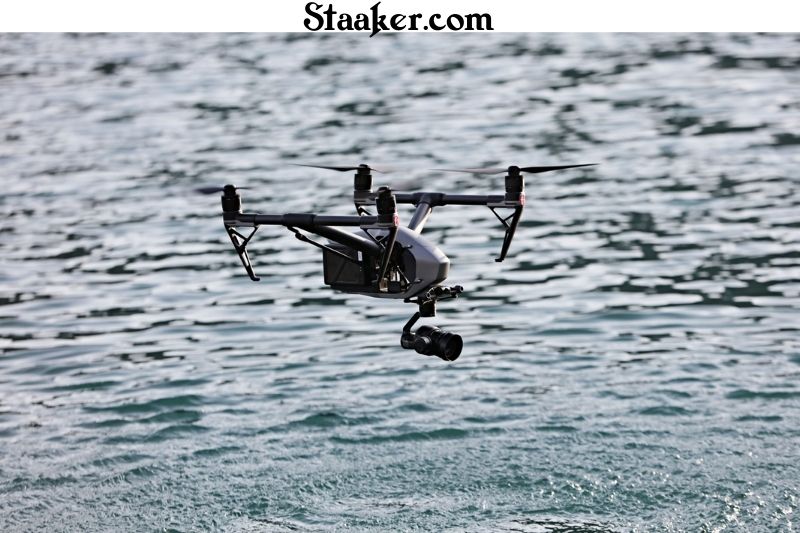 Compatibility
Both cameras work with DJI Inspire 2. Both cameras are not compatible with Inspire 1 drones. They are not compatible with other DJI drones.
Weight
The X5S is 461 grams. At 253 grams, the X4S is noticeably heavier. Although a few hundred grams are not significant, they can impact the flight time of Inspire 2.
Megapixels
A camera's number of megapixels determines the quality of its still shots. Each pixel is a square of data that makes up a tapestry. A picture will contain more information if there are more squares.
The X5S has 20.8 megapixels, and the X4S has 20 megapixels, respectively. We will consider it a tie if the difference is less than one megapixel.
Lens Selection
The X4S features an 8.8mm lens and a maximum aperture of 1:2.8. This lens can't be changed. The X5S, on the other hand, allows users to choose their lens. Below is a table listing the main types of lenses.
The focal length is an important consideration when choosing a lens. This number is in millimeters. Higher numbers indicate a higher zoom, while lower numbers allow for larger photos. If you have two numbers, this means that the focal length can be adjusted to any position within that range.
Each lens has been given its maximum aperture. This allows you to see how much light each lens can absorb. Remember that the lower the number, the more light can be stored within the lens. This is an important consideration when filming in low-light conditions.
We have also mentioned the weights of each lens. There are no major differences, but it is important to remember that drones' total weight can affect their flight time.
The X5S is by far the best option in this category, as it offers a wide range of lens options.
Video:
Price
Amazon sells a standalone X4S for $600. The X5S costs around $1,900. Prices are subject to change, so make sure you click the link to get the most current information.
You may be interested in a bundle of drone cameras if you don't have an Inspire 2. An Inspire 2 and an X4S can be purchased for $3,600. An Inspire 2 with an X5S is $4,900
You can film in 5.2K with the Inspire 2 and an X5S license. It costs $6,200.
The X4S is significantly more affordable and has won this category.
Conclusion
You have just seen our discussion about Zenmuse X5s vs X4S; now we think you have known exactly which should you choose?
With us, the X5s are the winner. It allows users to film in 5.2K, has a more effective burst mode, and offers multiple lens options. But you need to pay more for this camera. We hope that our article can help you make a decision more exactly.