DJI Inspire Drones is the big name for those who are serious about filmmaking. Although you can do many things with Phantom or Mavic drones from DJI, they have some serious limitations. If you want to make a high-quality video as Hollywood but not a Hollywood budget, the right choice is DJI Inspire. Let's Staaker show you the full details about DJI Inspire 1 Vs 2, the larger and more expensive Enterprise drones, but you receive more than that.
Inspired Drones 
Both Inspires have impressive features and are impressive machines. Both Inspires use a transformative aerodynamic design that lifts the propellers and landing gear, giving them 360-degree unobstructed filming.
This is the only mainstream drone that lifts the motors and feet simultaneously. It gives the Inspire drones their distinctive alien-spacecraft appearance.
Inspire drones can be flown indoors and outdoors in conditions that are impossible for Phantoms or Mavics. Inspires are stable thanks to GPS and Vision Positioning systems, just like all other DJI drones.
Inspires have the same features as the Phantom, Spark, and Mavic drones. They also include fail-safes that bring the aircraft back to your location if it is disconnected or low on battery.
Even if you are used to flying drones, the DJI Inspire 1 looks terrifying. It is a fusion of metal and carbon fiber with a lot of plastic. The drone looks almost like a robotic killer machine, even when in flight. There are moving arms that rise when the drone is in the air to allow the camera an unobstructed view of the entire world.
Inspire 1 is a huge UVA that's much larger than some of the smaller UVAs on the market. DJI even made a large flight case to transport and store it. You shouldn't expect this to fit in your backpack before you go on a hike.
Specifications:
Max Flight Time: 18 mins
Max Range: 3.1 miles
Max Speed: 49mph
Max Wind Resistance: 10 m/s
Operating Temperature: 14° to 104° F (-10° to 40° C)
Payload Capacity: 0.6kg
Obstacle Avoidance: No
Dual User Capability: Yes
Read More: 
The DJI Inspire 2 is a clever and unique design. The Inspire 2's bottom weight generates a pendulum-like motion and snaps into safe flight mode faster. The Inspire 2 is much more wind resistant.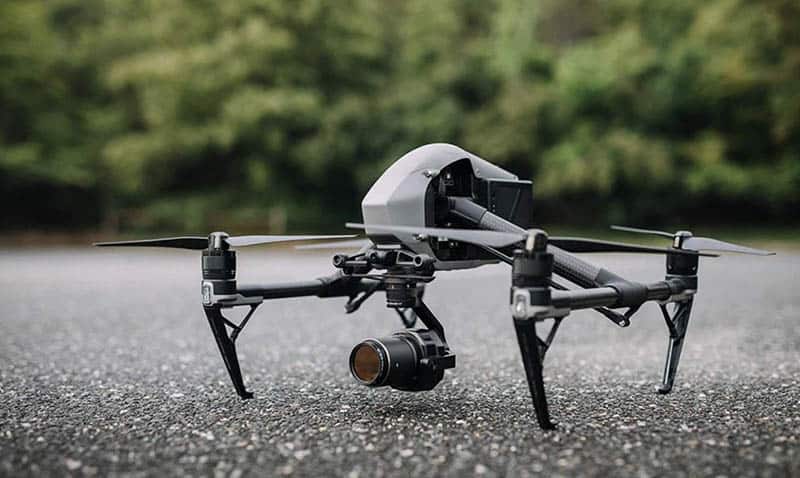 Inspire 2's motors are larger and more powerful and can generate a lot of torque. You can fly for longer (27 minutes maximum) thanks to the dual battery system of the DJI Inspire 2.
Another useful feature is the protective layer that surrounds the drone camera. People who live thousands of feet above sea level in cities such as Albuquerque (5312, 6800 feet) and Colorado (6800 feet) will find Inspire 2 a great option. You can squeeze in extra time by using high-altitude props.
Specifications:
Max Flight Time: 27 mins
Max Range: 4.3 miles
Max Speed: 58mph
Max Wind Resistance: 10 m/s
Operating Temperature: -4° to 104° F (-20° to 40° C)
Payload Capacity: 1.3kg
Obstacle Avoidance: Yes
Dual User Capability: Yes
Read More:
DJI Inspire 1 vs Inspire 2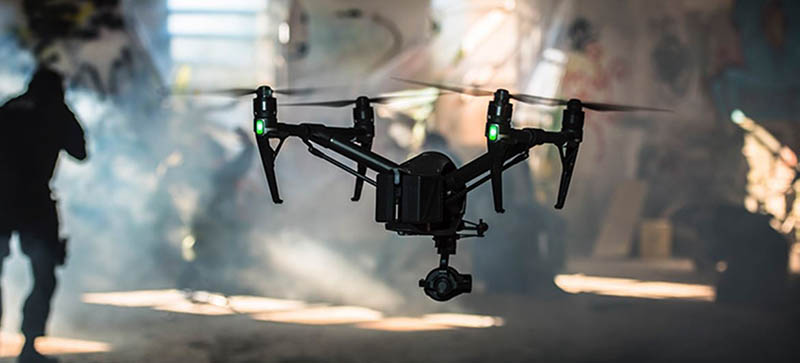 Similarities
Each model comes with a downward-facing vision positioning system. This is only applicable when the drones are less than a meter from the ground. It allows drones to pinpoint their location using a variety of sensors. They can hover in one place without causing any displacement.
Vertical displacement using vision positioning: +0.1 m

Horizontal displacement using vision positioning: +0.3 m
All drones have GPS and GLONASS positioning. They have access to all the satellites of Russia and America, which allows them greater accuracy than using GPS alone.
It also has the same maximum wind resistance. All Inspire models are capable of flying at speeds up to 22.4 mph.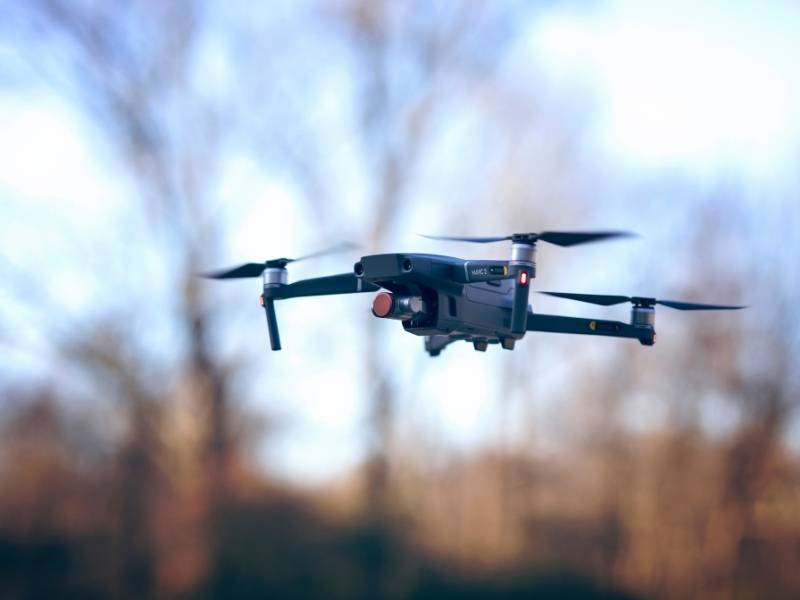 Design
Inspire 2 is slightly heavier and larger than Inspire 1. Inspire 2 is lighter and heavier than Inspire 1. It has a matte black-gray finish instead of glossy white. This darker color prevents reflections from what you are filming beneath the aircraft.
Camera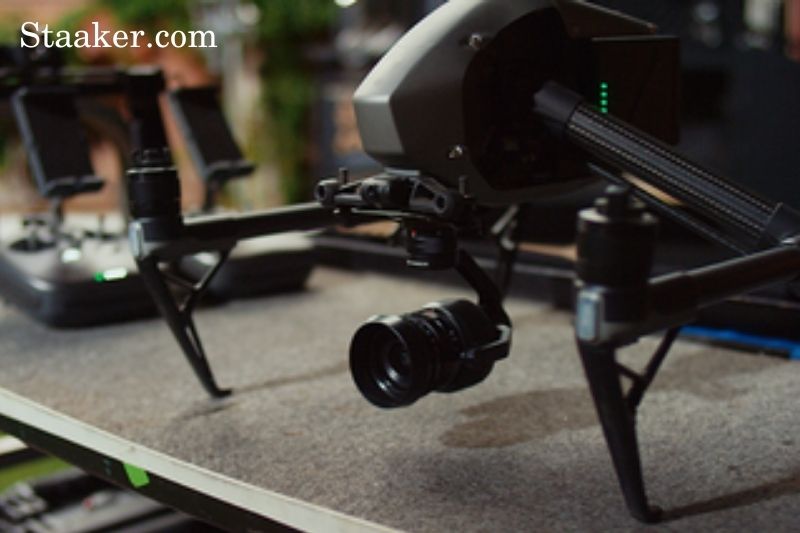 Both Inspire one, as well as Inspire 2 have multiple camera options. Inspire 1 camera can't work with the Inspire 2, much to the dismay of Inspire 1 owners. Inspire two cameras can't be used on the Inspire 1.
Inspire 1 Camera
Inspire 1 has a wider range of cameras, including the Z3 zoom camera and the XT thermal imaging. Let's begin with the most popular Inspire one camera.
Although the X5R RAW-capable camera is the most expensive, Pros often require editing RAW footage. DJI doesn't recommend the Z3's 7X zoom for video capture. DJI states that there will be some camera shake when recording video.
The Z3 is an excellent lens for photography, and it's also a favorite lens for rescue and search efforts. The X5 is a $1799 camera that does not have RAW capabilities, and the specialty XT thermal cam is also not included in this table.
Inspire 2 Cameras
Inspire 2 features the X5S, the highest-quality cinematic camera. Surprisingly, the X5S is less expensive than the X5R on the Inspire 1.
The X5S is more powerful, has more pixels, and supports 5.2K video and 4K video at 60 frames/second. Both drones' top cameras have micro-four-thirds sensors. However, the Inspire 2's X5S features a 20 MP sensor.
Intelligent Flight Modes
There are many intelligent flight modes available for Inspire range. These include:
Waypoints:

 You can set the drone's flight path using waypoints.

Point of interest: The drone circles around a person, object, or feature.
Home Lock: Controls to be set relative to drone's home point
Course Lock: This controls the direction in which the drone is going.
Spotlight Pro mode is available on the Inspire 2. This allows the drone's camera to lock onto a subject, making it easier for you to get the best shots.
Video: 
Flight Time
Inspire 1's flight time of 16 minutes was remarkable when it was first launched. This is no longer the case. This problem was solved by the Inspire 2, which can carry two batteries and can be hot-swapped.
The Inspire 2 can fly for 27 minutes. The Inspire 2 battery cost is significantly more, but it is well worth it for the additional flight time and the ability to carry the batteries onboard a plane when you travel.
Speed
49 mph is Inspire 1, but the Inspire 2 goes a whopping 58 mph. Inspire 2 has a sports car-like acceleration and can accelerate from 0 to 50 mph in just 5 seconds. The Inspire 2's larger propellers and stronger motors enable it to pitch forward faster than the Inspire 1 while reaching highway speeds.
Fly More
Inspire 2 can fly in conditions where Inspire 1 cannot. The Inspire 2 has an integrated heater that allows it to fly in lower temperatures than the Inspire 1. DJI sells a heater for Inspire 1 batteries, but it can't fly with a drone.
Both drones can travel at a maximum speed of 22 miles per hour (10 m per second). The Inspire 2 is more powerful and can handle higher wind speeds than the Inspire 1. Both drones can fly at speeds up to 22 mph.
Avoidance of Obstacles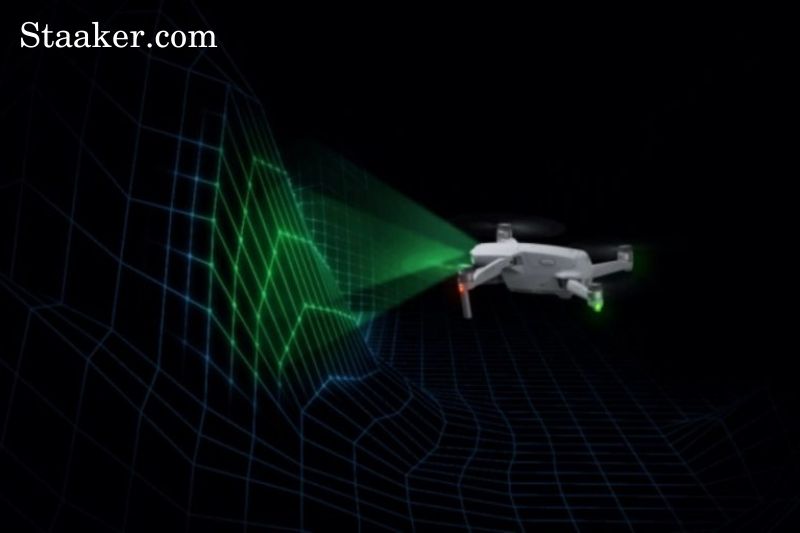 Inspire one does not have any obstacle avoidance functions. Inspire 2, however, has a complex system that includes sensors and cameras at the top, bottom, and front of the drone to keep it safe and stable.
Controls for Two Persons
The Inspire 1's best feature is its ability to allow one person to fly the drone and another person to operate the camera. Both operators needed to be able to view the same footage from the camera.
Inspire 2 included a dedicated FPV camera with a 2-axis gimbal for the pilot. The pilot can now focus on flying the aircraft while the photographer can concentrate on taking the shot.
Read More: 
Price
Amazon currently prices each drone at approximately:
Inspire 1 $1 800

Inspire 1 Pro $3.300
These prices are subject to change, so make sure you take a look at them yourself. You can save hundreds if you buy second-hand models or refurbished ones.
DJI Goggles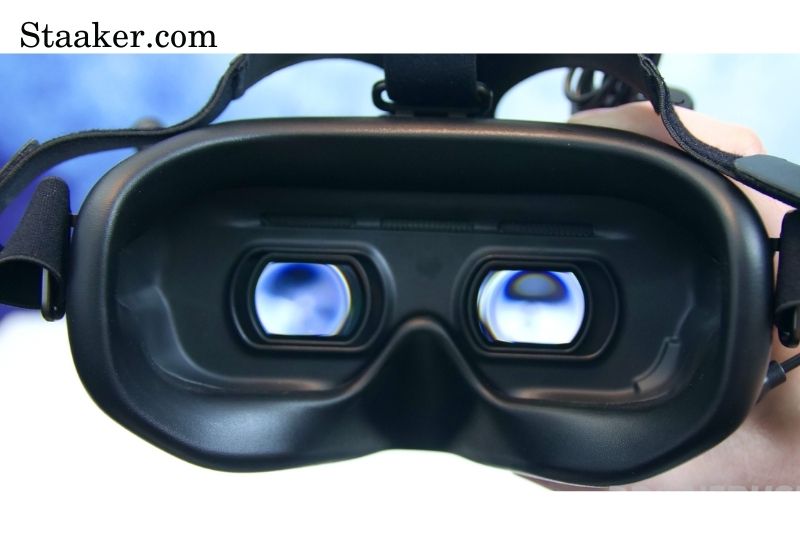 It is an immersive headset that lets you experience the flight of your drone. It is not compatible with the Inspire 1 Pro or 2 Pro. The DJI Goggles are attached via USB to the Inspire 2's controller and relay imagery using its video downlink tech.
Read More: 
Conclusion
You have just seen the discussion inspire 1 vs 2, both of them are very pro, it deserves to invest in and experience. But with us, honestly, The DJI Inspire 2 is a brilliant piece of kit. The active track and spotlight pro features still need improvement, but the image quality and the grade-ability of the footage are all that we all wish. Let's see our article DJI Inspire 1 vs Mavic Pro 2 and DJI Inspire 2 VS Mavic Pro 2.