There are few brands as well-known as GoPro when it comes to action cameras. The company has been making some of the best action cameras on the market for years, and their latest offerings are the GoPro 5 vs GoPro 6 vs GoPro 7.
They are all action cameras that can capture high-quality video and photos. They all have their unique features, and each one has its strengths and weaknesses.
This article will compare the three cameras and help you decide which one is right for you.
Video
Processor
GoPro didn't give the processing engine inside the Hero5 Black a name, but the Hero6 Black was remarkable for being the first to incorporate a new 'GP1' processing engine.
This engine, which was carried over to the Hero7 Black, offers more functionality, better stabilization, and higher image quality than the Hero5 Black, which we'll go over in more detail below. It also included Global Tone Mapping for video, which added up to two stops of dynamic range to high-contrast scenes, helping to improve color accuracy.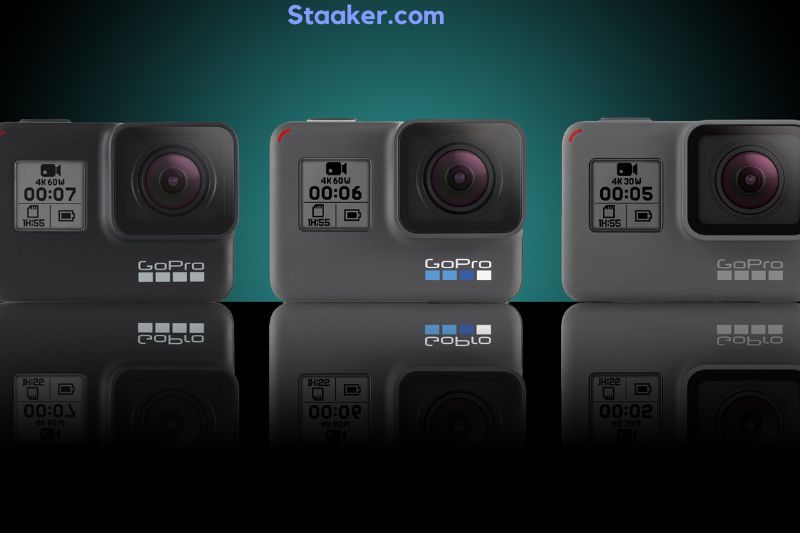 Stabilization
Image stabilization is one feature that has become better with each new Hero model.
The GP1 engine provided this in the Hero6 Black, and we thought it to be a significant improvement over the Hero5 Black's system. Meanwhile, the Hero7 Black took things even farther by being the first model to include HyperSmooth, which the firm described as gimbal-like stabilization.
Our review shows that this technology is quite good at smoothing out bumps and knocks when traveling over uneven terrain. It can be used up to the maximum 4K/60p resolution, and in some of the other settings where it isn't accessible, a more specific stabilization option can be used instead.
Video Recording
When recording 4K footage, the significant difference between the Hero 5 Black and Hero 6 Black is their respective top frame rates. While the Hero 5 Black can only shoot at 30 frames per second, the Hero 6 Black can shoot at 60 frames per second in 4K. Frame rates exceeding 30fps are still possible with the Hero 5 Black, albeit at the expense of resolution.
Another distinction between the devices is the compression formats that are offered. Thanks to the GP1 engine, the Hero 5 Black only supports the H.264 (MPEG-4) codec, whereas the Hero 6 Black and Hero 7 Black support both H.264 and H.265 (HVEC). H.265 is a newer and more efficient format that allows you to fit more footage onto your card.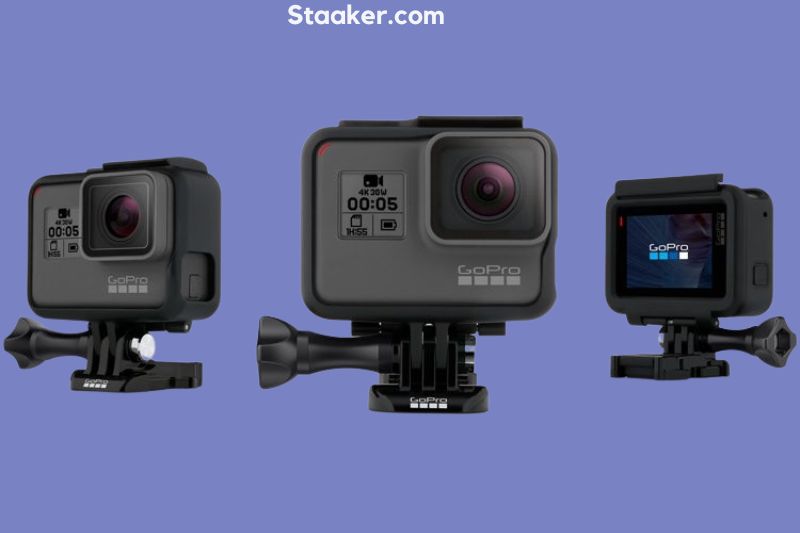 While the Hero 5 Black can shoot at 240 frames per second in 720p and 120 frames per second in 1080p, the Hero 6 Black and Hero 7 Black can shoot at 240 frames per second in 1080p. When watching back footage shot at these settings in-camera, the latter model also includes an 8x Super Slow-mo option.
The Hero7 Black adds a few more sweeteners to set it apart from its predecessors. With footage sped up to 30x, TimeWarp video gives stabilized hyperlapse-style effects without a tripod. At the same time, the Short Clips function limits recording to either 15- or 30-second clips, disciplining you into capturing only the best moments of your trips.
The updated Hero 7 Black is also believed to offer enhanced audio capture, thanks to a revised microphone membrane.
Image Capture
Each of the three models is capable of recording 12MP stills in single-shot or 30fps burst modes, as well as time-lapse photography. In addition to JPEGs, both can capture raw files.
The secondary capture options are where they vary. The Hero5 Black's WDR (Wide Dynamic Range) choice became the HDR (High Dynamic Range) option on the Hero6 Black and Hero7 Black, utilizing the GP1 engine to improve image quality in high-contrast situations.
In a single SuperPhoto mode, the Hero7 Black coupled its HDR option with multi-frame noise reduction and local tone mapping. This employs scene analysis to choose which of these technologies (if any) to activate when it detects that they may be helpful, saving you from having to invoke each option manually.
Wi-Fi
The time it takes to unload footage from a camera to a smart device wirelessly has been a systematic critique of the Hero range, so this is one area where it's focused. The Hero6 Black had a 3x speed advantage over the Hero5 Black thanks to the inclusion of 5GHz Wi-Fi, which was retained for the subsequent Hero7 Black.
Touch Zoom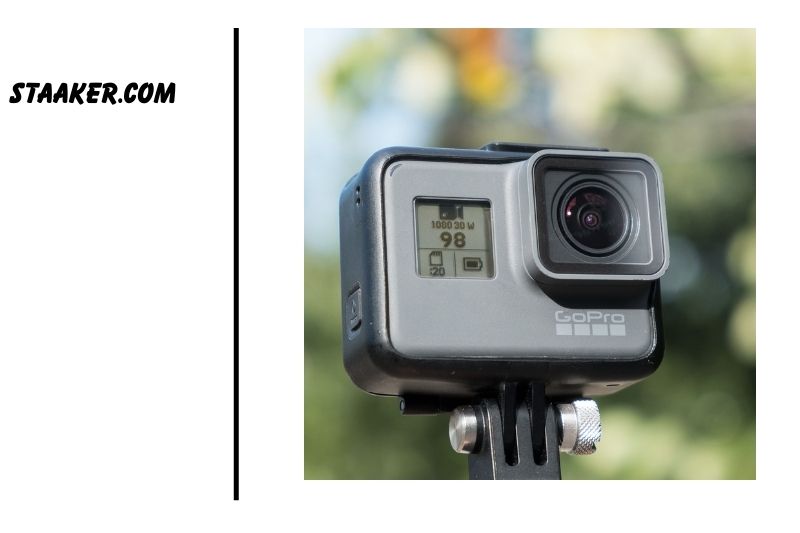 The Touch Zoom feature on the Hero 6 Black and Hero 7 Black allows the user to zoom into the scene by swiping their finger up gradually and down the side of the back touchscreen, whether they're capturing films or photographs. While the image quality degrades as you zoom, it does at least give you the option of framing images at more normal focal lengths when the default option is a touch too wide.
Touch Zoom was only introduced with the Hero 6 Black, even though it has a touchscreen, and it is still possible to zoom to pre-determined places by touching the screen.
Livestreaming
The Hero 7 Black is the only camera that can simultaneously Livestream footage to Facebook, YouTube, Twitch, and Vimeo and save footage to the camera's microSDHC/SDXC memory card.
Maybe you will need: Can You Live Stream With A Gopro?
Vertical Shooting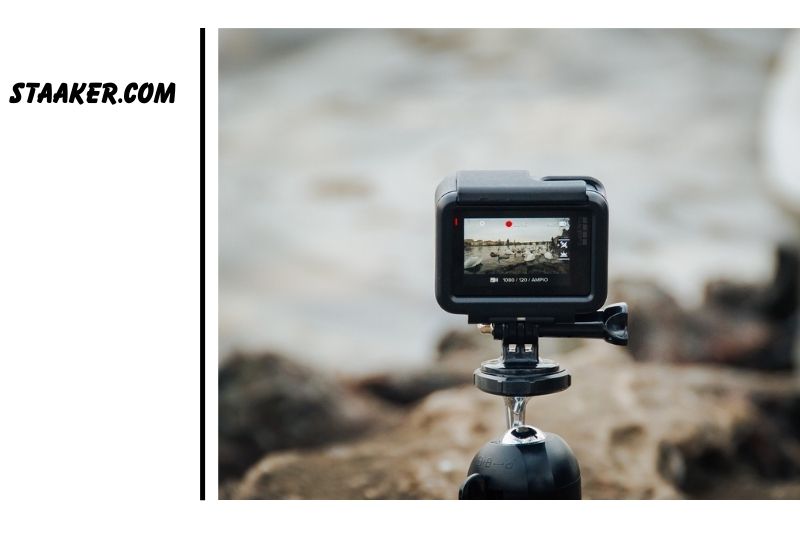 Vertical shooting is a minor update on the most recent Hero7 Black when you place the camera in portrait mode, its UI changes to portrait orientation and saves photographs vertically, making it easier to incorporate into Instagram Stories and other mobile-specific outputs.
In case you don't know to cut a GoPro video, don't miss our article: How To Edit Gopro Videos
FAQs
Is the GoPro 5 or GoPro 6 better?
This implies that both the Karma drone and the Karma Grip are compatible. The Hero 5 Black can shoot in 4K/30 and 720p/240 slow motion, while the Hero 6 Black can film in 4K/60 and 1080p/240 slow motion. The Hero 6 Black features a superior dynamic range and low-light performance, according to reports.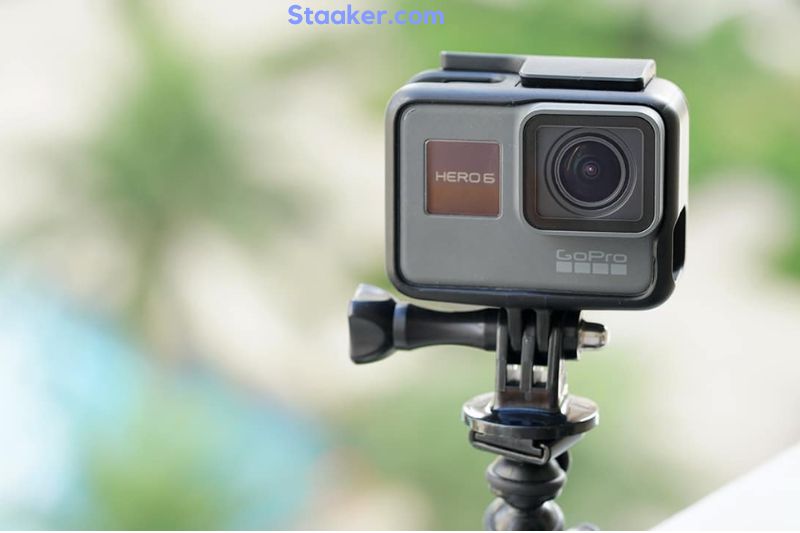 Are the batteries for the GoPro Hero 6 and 7 the same?
The HERO7 Black, HERO6 Black, HERO5 Black, and HERO 2018 cameras are all compatible with this 1220 mAh lithium-ion GoPro Rechargeable Battery. It's somewhat more significant than the previous-generation battery, but it charges faster because of the USB-C rapid charging capability.
Is it possible to use the GoPro Hero 7 in salt water?
GoPro cameras may be used in both fresh and salt water. Because salt water can be corrosive, it's always a good idea to rinse the camera and other gear with fresh water after usage if you use it in salt water. There was an issue, so please accept my apologies.
Conclusion
Overall, the GoPro 5, GoPro 6, and GoPro 7 are great action cameras. They each have their unique features and strengths, and it can be challenging to decide which one is right for you. However, by comparing the three cameras and using our guide, you should be able to determine what is right for you. Thank you for reading!