When it comes to action cameras, a few brands come to mind. DJI is one of those brands, and they have two popular action cameras on the market, the Osmo Action and the Action 2.
So, which one is the better option?
Let's look at the DJI Action 2 vs DJI Osmo Action and see which one comes out on top.
DJI Osmo Action vs DJI Action 2
Body
Rubber and plastic composite
Stabilization
HorizonSteady, RockSteady 2.0
Screen Displays
Front screen: 1.4-inch LCD Rear screen: 2.25-inch LCD
Camera unit: 1.76-inch OLED Front touchscreen module: 1.76-inch OLED
Audio
Camera unit: 1 built-in mic Front touchscreen: 3 built-in mic
Battery
Camera unit: 50 min Dual-screen combo: 160 min Power combo: 180 min
Body
Rubber and plastic composite
Screen Displays
Front screen: 1.4-inch LCD Rear screen: 2.25-inch LCD
Stabilization
HorizonSteady, RockSteady 2.0
Screen Displays
Camera unit: 1.76-inch OLED Front touchscreen module: 1.76-inch OLED
Audio
Camera unit: 1 built-in mic Front touchscreen: 3 built-in mic
Battery
Camera unit: 50 min Dual-screen combo: 160 min Power combo: 180 min
A Look Behind The Scenes
A larger sensor can analyze more details and light to create an image for a camera. Action 2's bigger sensor takes more information and light from each photo, giving it more editing options and better low-light performance.
Design Style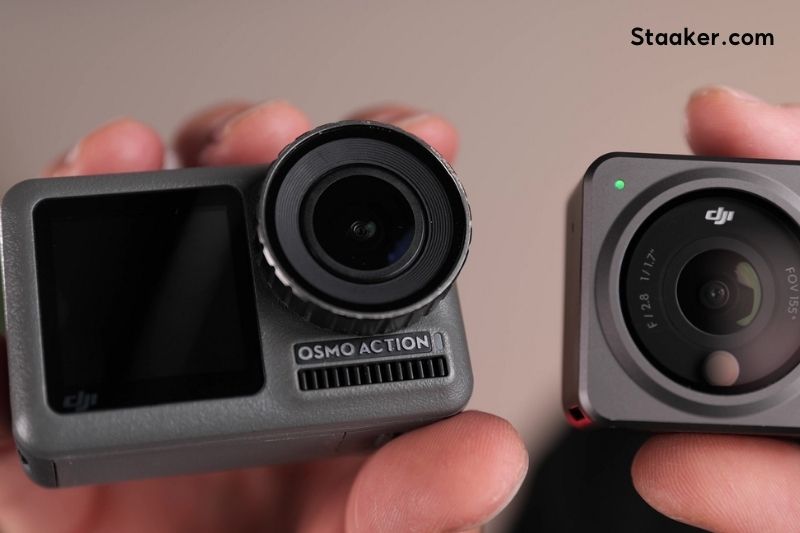 No more clumsy attachments or unpleasant harnesses! The DJI Action 2 features a brand-new magnetic modular design that allows users to shift between modules and accessories while on the road quickly.
The camera's versatility brings them a world of shooting possibilities previously unavailable to users. Meanwhile, Osmo Action has an action cam's basic style, which requires you to change mounts in various settings using screws.
Although changing this traditional design takes more time and work, it is excellent for sports such as cliff diving.
If you are interested in the DJI drone, see this guide: Why Is DJI So Successful?
Capabilities For Recording
In Action 2, the sensor is upgraded to a 1/1.7-inch sensor capable of 4K/120fps. Higher frame rates imply slower recordings, and 4K/120fps – Action 2 allows you more options in how you want to record your environment and space to incorporate slow motion. This, along with the larger sensor, means that not only are more frames caught, but each one is of superior quality.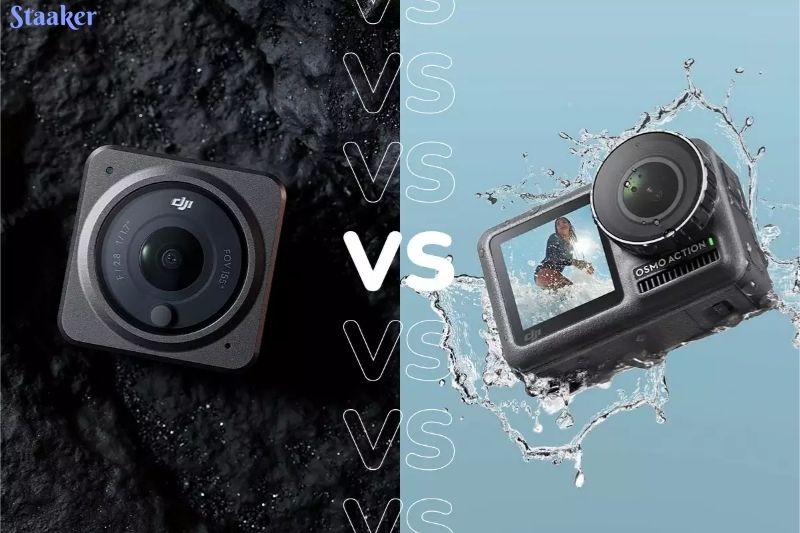 Rocksteady 2.0 With Horizon Lock
DJI's RockSteady stabilization generally matches GoPro's HyperSmooth, which has been the gold standard for smoothing out action camera recordings since it launched, our review said at the time of the DJI Osmo Action's introduction.
The DJI Action 2 now has an improved RockSteady 2.0 system to keep up with the competition, which should provide significantly more steady footage than the previous model. A horizon lock has been included, ensuring that footage is captured at the correct angle regardless of how the Action 2 tilts during filming.
Action 2's stabilization system has been enhanced to capture smoother footage when things are bumpy. HorizonSteady allows you to lock onto a stable horizon regardless of the camera's orientation.
Point Of View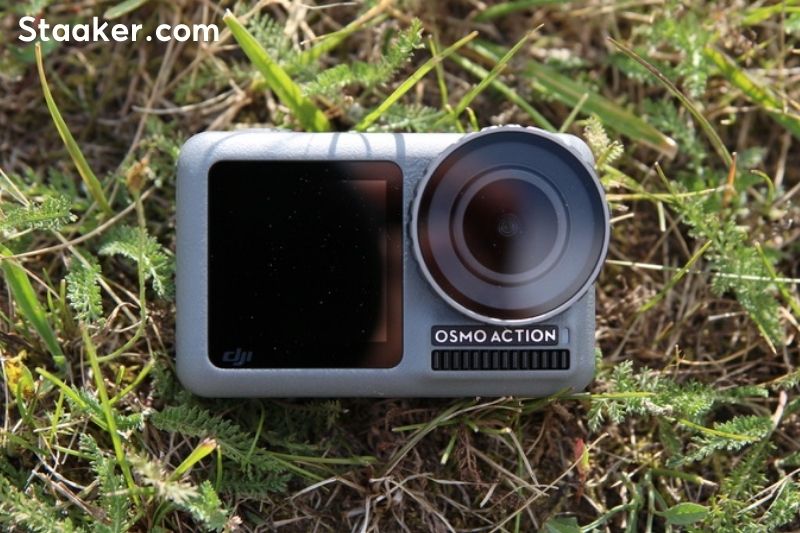 With DJI Action 2's 155° FOV, you can see even more in every frame. Because the camera captures more than your line of sight, a broader vision allows for additional immersion and epicness in your photos and films.
Zoom Digital
In some scenarios, you don't want to get too close to the subject, whether it's a wild animal or you don't want to stroll that far. Don't be concerned! Up to 4x digital zoom is now available with DJI Action 2 for close-up views of your subject while recording.
Display On Screen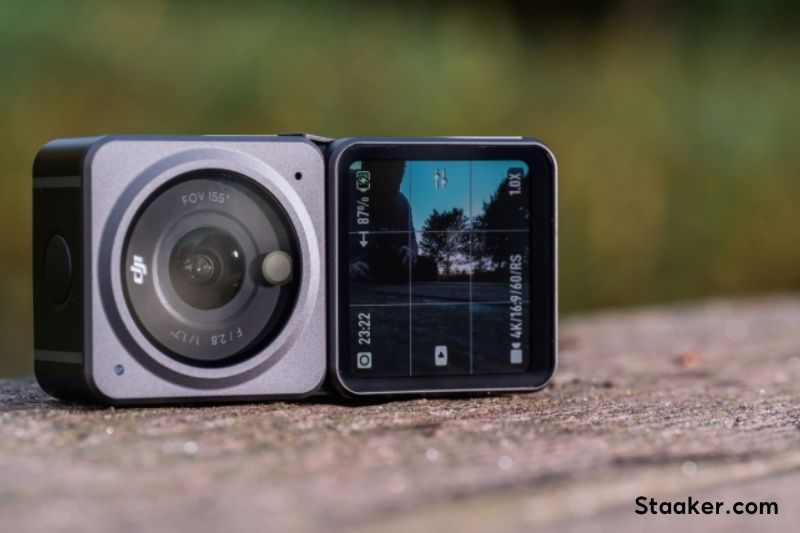 OLED touchscreens are featured on the Action 2 Camera Unit and the Front Touchscreen Module. The updated screens provide sharper vision in bright circumstances, making preparing and reviewing your photographs easier. They're also made of Gorilla Glass, making them more durable than ever before.
The Raw Materials
The main cameras are built to last, being drop-proof, scratch-proof, and waterproof. The size and weight are the most significant differences. DJI Action 2 is the best option if you want something that can be worn and carried effortlessly.
Recording audio
With the Action 2 dual-screen combo, you can capture audio that matches the quality of your footage, making for a better video. It comes with the Front Touchscreen Module, which can capture high-quality sound via four microphones when attached. DJI Mic and Type-C third-party mics are also compatible with the DJI Action 2.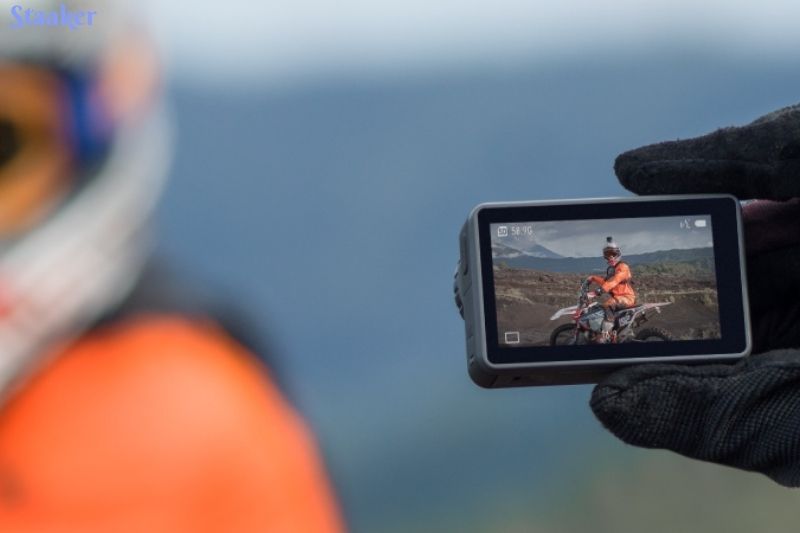 Livestreaming
One of the features that the Osmo Action lacked was the option to Livestream while filming, which has recently been added to the DJI Action 2. The Action 2 can Livestream footage at up to 1080p 30fps by linking to the DJI Mimo app on your smartphone.
The DJI Action 2 can also be connected to your computer and used as a webcam, useful for Zoom calls or setting up a response camera for live streaming on Twitch.
Battery Life
It all comes down to how you use the cameras in battery matchup. You may capture more of your travels with any DJI Action 2 modules added.
Which Action Should I Take?
With its innovative dual-screen design and RockSteady electronic picture stabilization, the original Osmo Action opened DJI enthusiasts to new cinematic options. Its small hard-shell casing allowed for a wide range of mounting and framing options for recording dynamic views.
The Osmo Action is still a fantastic action camera with many applications. With a smaller, lighter design and a more capable camera, Action 2 takes everything to the next level.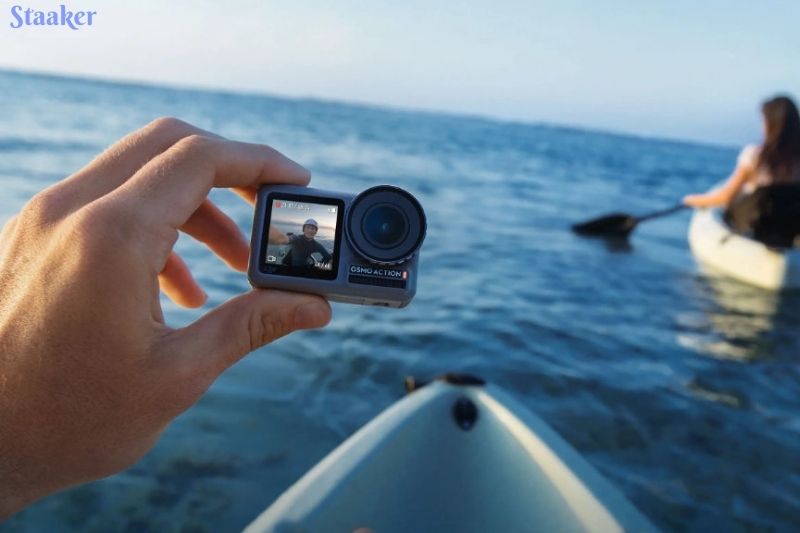 The Action 2's new small design opens up new mounting options for handheld or handsfree operation, allowing you to unleash creative creativity.
The Action 2 Front Touchscreen Module, which integrates with a simple magnetic clip for an all-in-one vlogging solution that doesn't require an external microphone, makes vlogging with an action camera more accessible. Furthermore, the Power Module allows you to record longer periods than ever before on long adventures or sporting events.
If you're looking for an action camera that can do more than capture the action, the DJI Action 2 is the perfect all-in-one option!
Is The Action 2 Worth The Upgrade?
If you like the Osmo Action for capturing your action-packed experiences, you'll enjoy the new Action 2, which has a smaller form factor, a better camera, and unique revolutionary adaptability. The Action 2 outperforms the Osmo Action in every way, and action footage has never looked so smooth, thanks to RockSteady 2.0 and HorizonSteady.
The Power Combo of the Action 2 starts at $609 and includes everything you need to get started. With the new DJI Action 2, now is the perfect moment to try capturing your beach visits, stunts, extreme sports, and other activities.
FAQs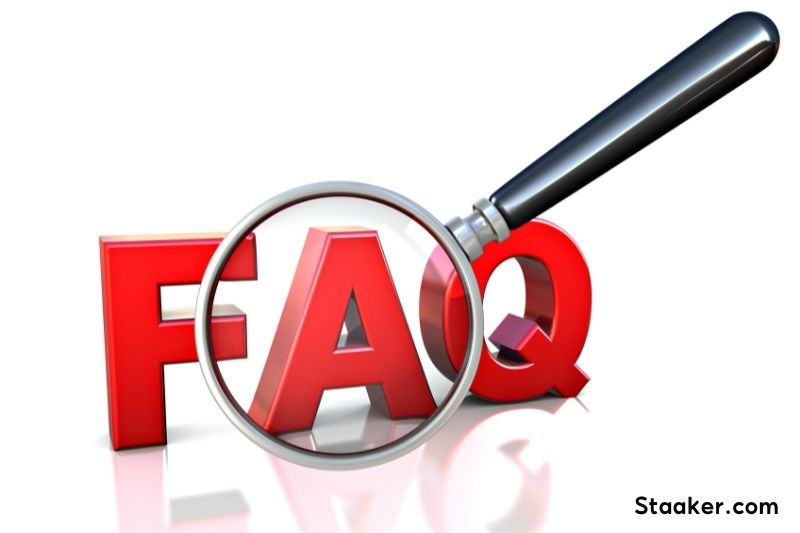 Can you use DJI Osmo Action live?
Live Video Streaming
Because it provides reliable 720p 4Mbps Livestream footage and up to 104 minutes of Livestream video, the DJI Osmo Action is ideal for streaming. Before getting into the specifics, make sure you have the most recent version of DJI Mimo to use all the new live streaming features.
Is it possible to use the DJI Action 2 as a webcam?
I utilized the Action 2 as a webcam without any overlays on a PC running Windows 11. However, it does not currently support audio, so you need to use a separate microphone.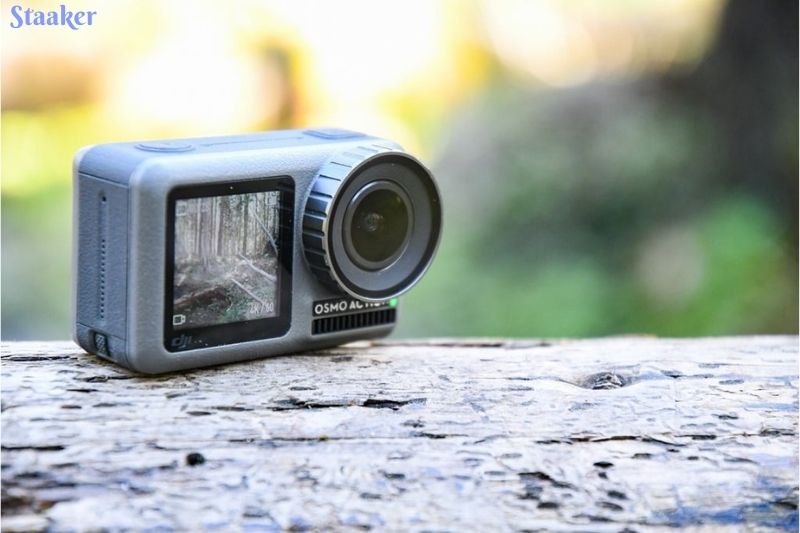 What is DJI Osmo action loop recording?
Suppose you set the recording duration to unlimited. In that case, the Osmo Action's recording mechanism is similar to that of automotive dash cams, and the camera will keep recording until the battery runs out or you stop it.
Is the DJI Osmo Action a good vlogging camera?
Both cameras contain USB-C connectors that can be used to connect to a range of peripherals, making them ideal for vlogging. Both cameras are very fantastic. The DJI Osmo Action comes out on top for vlogging and is an excellent first product.
Video
Conclusion
The DJI Action 2 is the better option because it has the better image quality and better video stabilization. If you are looking for an action camera that is versatile and can handle many tough shooting conditions, the Action 2 is the best option.
On the other hand, If you are just looking for a primary action camera that is easy to use, the Osmo Action is the better option. It has a better camera, is easier to use, and has more features. Staaker.com hopes this helps!