Before flying drones in Georgia State, you should be familiar with the most recent Federal Aviation Administration (FAA) regulations.
Staaker will be breaking down the best places to fly drones in Georgia and sharing with you Georgia drone laws. Let's get started!
Georgia Drones Laws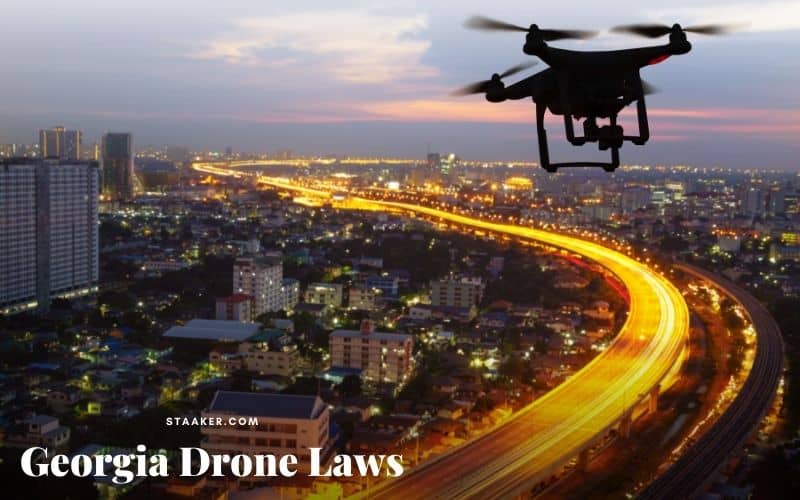 Federal Drones Laws in Georgia
Everything related to drones is covered by section 107 of the FAA guidelines. Every person who owns a drone weighing between 0.55 lbs and 55 lbs must register it and follow these guidelines, regardless of whether they are flying for recreational or commercial purposes.
The FAA website can help you identify what user you are. You can use their User Identification Tool to determine which category you fall into or go through the details of the law.
Georgia Commercial Flying Drones
You must be licensed to fly your drone commercially in Georgia.
Minimum 16 years of age
Ability to read and write English
You must be in good mental and physical condition to fly an unmanned aircraft.
Then, you'll need to:
Create an IACRA profile to obtain an FAA Tracking number
Make an appointment to take FAA's Aeronautical Knowledge Test in an approved test center.
To get your Remote Pilot Certificate, complete FAA Form 8710-13
Register your drone with FAA.
Flying drones recreationally in Georgia and Registering with the FAA
You don't have to register your drone if you are using it for fun.
Drone registration is only $5 and lasts three years. As you can see below, once you have received your registration, you will need to label your drone using your registration number. You could be fined $27,500 if you fail to register your drone.
You will need to register your drone with the FAA if you travel to the US for holiday purposes.
Flying drones as a government employee
You can fly your drone if you are a government employee.
How to Register Your Drones in Georgia?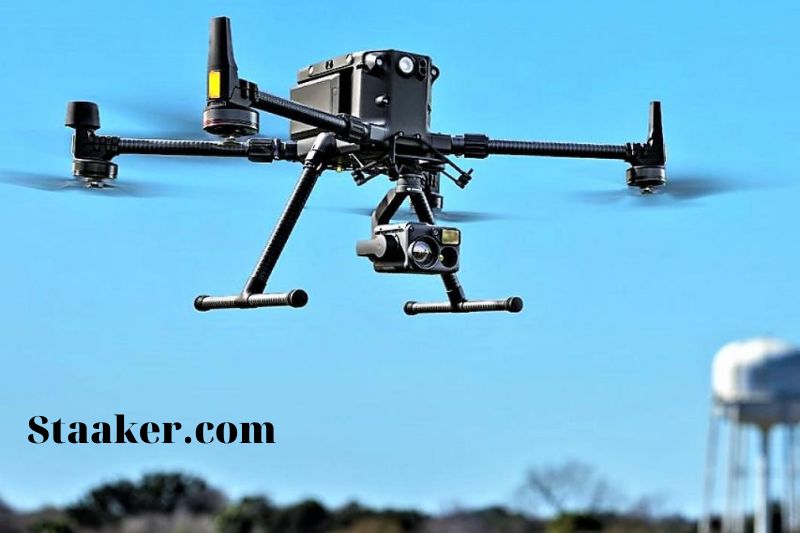 First, visit the FAA website by clicking here. Or go straight to their drone page at https://faadronezone.faa.gov./#/
Then, follow these simple steps to register as a commercial or recreational flyer under section 107.
You don't need to register your drone if it weighs less than 0.55 lbs/250g (Mavic Mini owners, this is for YOU).
To pay the $5 fee, you will also need a debit or credit card.
Georgia State Drones Laws
HB481: This law prohibits local governments from creating UAS regulations after April 1, 2017. Although you will see local drone laws, all were enacted before this date. It governs how the state can launch and land unmanned aircraft on public property.
Georgia Department of Natural Resources Park Rules and Regulations. You are not permitted to fly your drone within Georgia's state parks or historic sites. They permit commercial drone flights for those areas where they are deemed profitable for the community.
Georgia Local Drones Laws
City of Augusta – This ordinance prohibits you from flying your drone in populated areas within Richmond County without the prior approval of the FAA or the Augusta Georgia Commission.
Cherokee County – You can only fly your drone within designated areas in Cherokee County.
City of Conyers: You cannot fly your drone in the Cherokee Run Golf Course or City Horse Park.
Related Posts:
Best Places To Fly Drones in Georgia
Piedmont Park Downtown Atlanta, GO
Address: 400 Park Dr, NE, Atlanta, GA 30306, USA
Coordinates: 33.788529033228926, -84.37308629276771
Airspace Class G (Uncontrolled)
Only a few minutes from Atlanta's northeastern end is the urban Piedmont Park. This park is a haven for those who want to escape the concrete jungle. There are many amenities available to visitors.
Lake Clara Meer is the main attraction for drones. The still blue waters of Lake Clara Meer allow you to capture stunning views of the city skyline. Oak Hill and The Meadow are two other open spaces that offer an aerial photography and flying fun.
Murphey Candler Park, GO
Address: 1551 W Nancy Creek Dr NE, Atlanta, GA 30319, USA
Coordinates: 33°54'40.6″N 84°19'27.1″W
Airspace Class D (Controlled)
With its multitude of recreational facilities, the 135-acre Murphey Candler Park has something for everyone. Drone operators love the area surrounding the lake, which is densely tree-lined and has nature trails. It offers incredible flying and filming opportunities and is home to a wide variety of wildlife. This area is classified as D (controlled) airspace.
Lake Lanier Gainesville, GO
Address: Lake Lanier, Georgia, USA
Coordinates: 34°13'13.2″N 83°58'00.7″W
Airspace Class G (Uncontrolled)
Flying Drones at Lake Lanier Gainesville (N. Georgia)
Lake Sidney Lanier, which covers 38,000 acres, is an enormous and beautiful reservoir. Its 692 miles of stunning shoreline is even more impressive. It is part of three states: Georgia, Florida, and Alabama. It is fed by both the Chattahoochee River and the Chestatee River. A drone photographer's paradise is the lake, islands, dense green forests, endless views, and endless views.
Fayette Flyers Field (AMA), GO
Address: 2040 Joel Cowan Pkwy, Tyrone, GA 30290, USA
Coordinates: 33°31'20.7″N 84°34'30.4″W
Airspace Class G (Uncontrolled)
North of Peachtree is Fayette Flyers Field, a designated space for R/C drone lovers. Although the AMA has a lake that it can use for floatplanes only, the club welcomes all aircraft types. There are two runways. The primary runway is geotextile, and the second is grass.
It is a great place to learn advanced flying skills and meet new people who have similar interests. To join the Fayette Flyers Field, applicants must be AMA members.
FAQs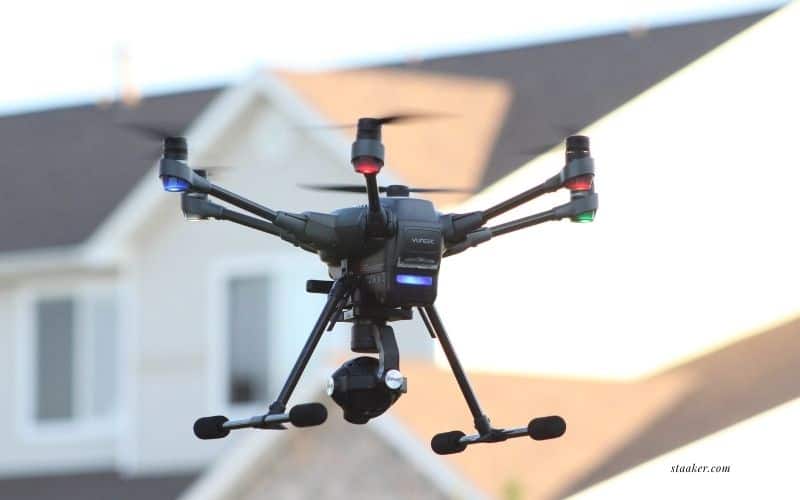 Are you required to have a Georgia drones pilot's license?
Federal Drone Laws in Georgia
Georgia allows commercial drone pilots to fly in the state. You must follow the FAA's Part 107 Small UAS Rule (Part 107) to fly a drone for business or work purposes.
Source: https://uavcoach.com/drone-laws-georgia/
Can you fly a drone in Georgia's state parks?
Drones. Georgia's State Parks and Historic Sites prohibit drone operation. Sometimes waivers may be granted for commercial projects that could generate revenue or help promote the sites. The Division Director must approve these waivers.
Source: https://gastateparks.org/ParkRules
Conclusion
Now you have all the information necessary to fly your drone safely in Georgia. Would you please share this information with anyone you think might be interested?
We are grateful that you have visited staaker.com. Our website is updated frequently with the most recent reviews and information about drones.