Drones are becoming more popular for their production. Drone regulations are constantly evolving. Mexico allows drone use, but there are many laws regarding drone flying. When flying in Mexico, operators must adhere to the following drone laws.
In this guide, Staaker will share with you Mexico Drone Laws and tips for travelers who intend to fly drones in this country.
Drone Laws in Mexico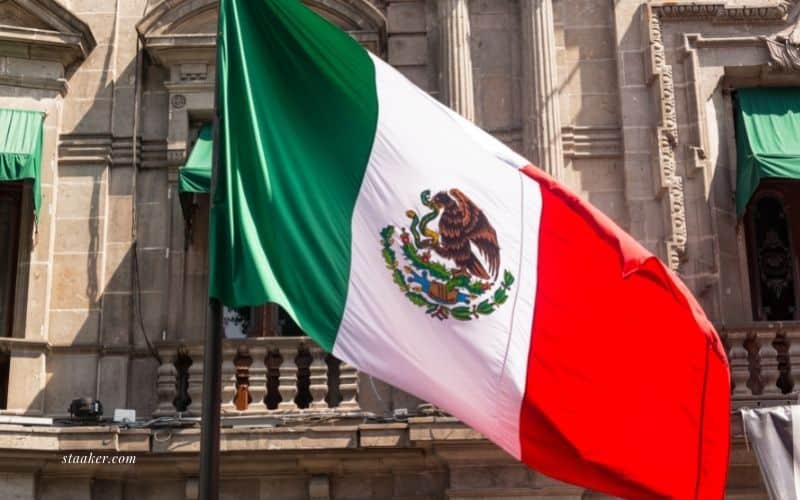 General Rules for Flying a Drones In Mexico
These are the top rules for flying a drone in Mexico, based on our research and interpretations of the laws.
All drones weighing more than 250g (.55 lb) must be registered with DGCA. A valid Mexican ID is required to register a drone. Foreigners are not allowed to register. Find out more about how to register your drone in Mexico.
Only fly in daylight.
The drone should be kept within your sightline and not more than 1,500 feet from the operator.
Fly no higher than 400 feet above the ground.
Flying over animals or people is not permitted.
Avoid flying to historical sites like Chichen Itza.
Drones should not fly more than 9.2 km (5 nautical miles) from an aerodrome.
You should not exceed the drone's maximum speed based on the maximum takeoff weight.
Drones should not drop objects that could cause injury to property or people.
Follow the drone policies of the resort or hotel where you are staying.
Authorization to photograph and record in INAH areas, monuments, or museums
Photographs, films, and recordings in National Institute of Anthropology and History areas, monuments, and museums are subject to permission. You will also need to pay a fee of up to $10,905.00 per day for photographing or filming in INAH areas. To apply for permission to photograph or record in INAH areas, you must provide the following information to INAH.
Script, storyboard, or dummy sketch
A written document addressed the National Coordination of Legal Affairs, with a brief synopsis of the project.
Formulation INAH-01-001
Start your application online. The INAH service offices will be required to complete the final section of your application.
Mexico's new regulations for commercial drones operations
Multiple Mexican publications state that commercial drone pilots will need a license to fly drones in Mexico. These regulations will take effect on Dec. 1, 2018. The DGCA has yet to provide information about how to get a license. This page will be updated as soon as more information becomes available. We know that you need to:
At least 18 years of age
Mexican citizenship is possible by birth.
Your military release card must be presented.
A high school diploma is required.
Keep yourself in good health.
Read also:
Mexico: Drones Travel Tips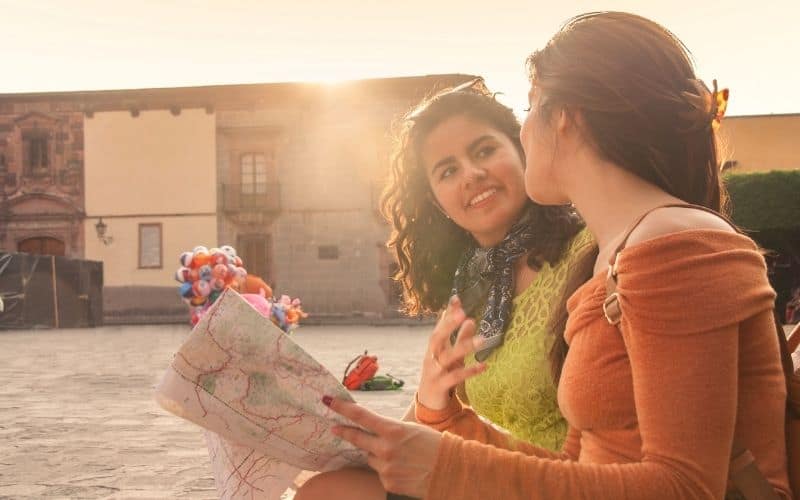 You have many options to fly to another country using your drone. To learn the most important travel tips, read our essential traveling tips. This section will cover what to do when you travel by air or sea.
Traveling by Air
You may bring your drone along with you if you are flying by air. The airlines will only pay up to $1,000 for any damage or loss to your property. This includes the drone and gear. The Montreal Convention limits the number of money airlines can pay to you for loss or damage to your property, regardless of how costly it is.
We recommend that you always bring your drone and accessories with you. The drone batteries cannot be checked in with your other luggage. They are susceptible to extreme temperatures that can cause fire hazards when exposed to temperature changes.
Some airlines may have strict policies and give you the option of checking your luggage only in exceptional circumstances. These fireproof drone battery bags will prevent this from ever happening.
Sea travel
You are generally allowed to bring your drones along with you. However, this depends on what the cruise policy is regarding drone use. Only when you're on land can you operate your drone, not while the ship is ferrying to another country.
It is not permitted to fly the drones at ports. Each cruise company has a different policy. We encourage you to review it. If you need more information, don't hesitate to get in touch with us.
FAQs Regarding Mexico Drone Laws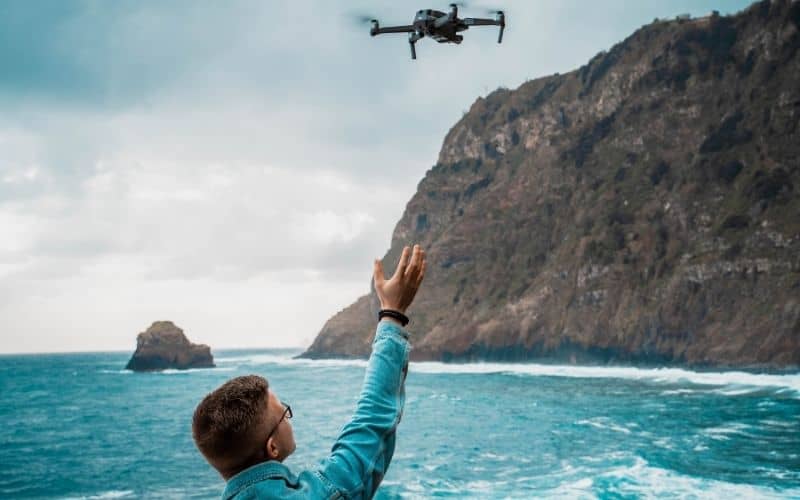 Where can I fly drones in New Mexico?
Shiprock – Shiprock, also known as the rock with wings, is New Mexico's best location for drones flying. This is a great spot to take amazing photos. It is even more prominent than other scenic spots due to the smooth terrain around it.
Can a US citizen fly drones in Mexico?
Mexican law prohibits tourists from bringing their drones into Mexico or operating them on Mexican soil. Mexican citizens can only fly drones at the time of writing. This is true for all drones sizes. It is not a good idea to try to break this rule.
Can my Mavic mini be brought to Mexico with me?
Mexico's Directorate General of Civil Aeronautics (DGCA) states that flying drones in Mexico is legal. However, it is important to be aware of the regulations and comply with them before you do so. Flying drones in Mexico is a great idea! These are some of the best aerial shots you can get!
Source: https://uavcoach.com/drone-laws-in-mexico/
In which countries are drones illegal?
The table below shows that eight countries ban commercial drone usage: Argentina, Barbados and Cuba, India. Saudi Arabia, Morocco, Saudi Arabia. Slovenia.
Source: https://www.rand.org/content/dam/rand/pubs/research_reports/RR1700/RR1718z3/RAND_RR1718z3.pdf
What are the best countries to fly drones?
Conclusion
Now, you can fly drones in Mexico safely if you read the drones laws and refer to this guide. We appreciate you choosing Staaker.com to be your source of information. We are grateful for your support.
Video: